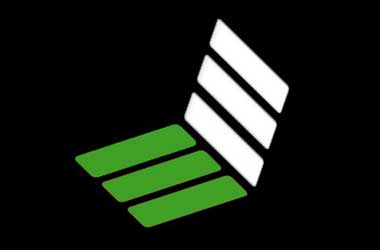 Forking or splitting a block chain network to create another altcoin has been the latest trend in the crypto currency market. The trend began in August, with the creation of Bitcoin Cash, which has now gained credibility among major exchanges and wallet providers such as Bitstamp, Blockchain, and Coinbase.
In October, another forking of Bitcoin network resulted in the creation of Bitcoin Gold, which has already claimed a place in the list of top ten crypto currencies.
The market is also expecting several altcoins to be created through forking of Bitcoin network in the weeks to come. These include Bitcoin Diamond, United Bitcoin, Lightning Bitcoin, and Segwit2x, among others. It is not easy to fork a block chain network without any errors. However, that may very well change with the introduction of Forkgen, a web based program which allows any individual to create a forked coin without any kind of programming knowledge.
The user friendly site Forkgen was created by a pseudonymous developer, referred to as "One", and assisted by "Two", a Forkgen's "social media intern". Two informed Bitcoin Magazine that the service is an attempt to democratize the creation of Bitcoin forks.
Forkgen allows users pick a name and three-letter-ticker for their altcoin. Further, a block weight limit and a block height for the fork to take place can be decided by the user. Even a relay protection can be enabled so that no one loses their coin accidentally. Apart from mining difficulty, letters and numbers for the start of coin addresses and private keys can be fed. Even the tilt angle for the new Bitcoin logo can be decided for making the new coin look distinct.
However the facility comes with a warning from Forkgen. Forkgen describes itself as "interactive performance art." The service was tested successfully by Bitcoin Magazine to create a new altcoin named "Bitcoin Magazine Cash", with the ticker "BMG". We hope that the advancement is not misused by crypto currency enthusiasts.