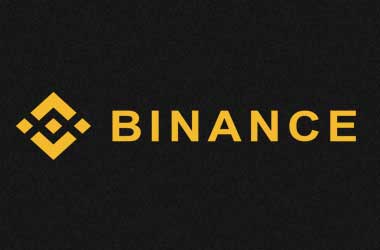 Binance, one of the top three cryptocurrency exchanges based on trading volume, officially announced the launch of Binance Chain. Furthermore, the cryptocurrency exchange plans to launch a decentralized exchange based on its public blockchain. Notably, Binance has also stated that its Binance coin (BNB) will be upgraded to exist on its own blockchain mainnet, becoming a native coin.
While announcing the decentralized exchange project yesterday, Binance underlined its achievements in the past six months. Binance stated that it has completed Binance Labs (a blockchain technology incubator), Binance Info (our Codex), as well as many other components that comprise the Binance ecosystem.
After extensive study of decentralized exchange frameworks, Binance came to the conclusion that significant changes can be made in the present system to improve user experience.
Binance is also of the opinion that centralized and decentralized exchanges would co-exist and complement each other in the future. The cryptocurrency exchange believes that blockchain will bring a positive change to the world and so officially decided to launch the development of the Binance Chain.
Binance Chain will primarily focus on the transfer and trading of blockchain assets.