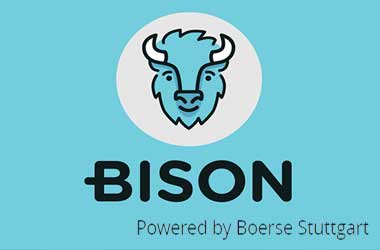 Germany's second biggest stock exchange Börse Stuttgart, which handles trading volumes of over $100 billion, has announced its plans to launch a cryptocurrency trading app named Bison in September. To begin with Bison app will facilitate trading in Bitcoin (BTC), Litecoin (LTC), Ethereum (ETH), and Ripple (XRP). The rates are quoted in the euro dollar.
Until, the app goes live, the Bison website will run a competition, which carries a prize money of three Bitcoins. The app promises commission free trading. Furthermore, there will be no paperwork or cryptowallets. Interested users should just download the app to begin trading. The app will also provide a visual representation of a client's crypto portfolio. This would make tracking easy and simple. The Bison's app will also provide real-time charts.
The intelligent algo of Bison will also analyze over 250,000 tweets and provide an idea of investor sentiment, which has a huge impact on the price of cryptocurrencies. The sentiment is visually displayed as shown below. At the time of writing this article, sentiment remains neutral towards Bitcoin, Litecoin, Ether and Ripple. The algo has processed over 201,113 tweets to present the visual display of the sentiment.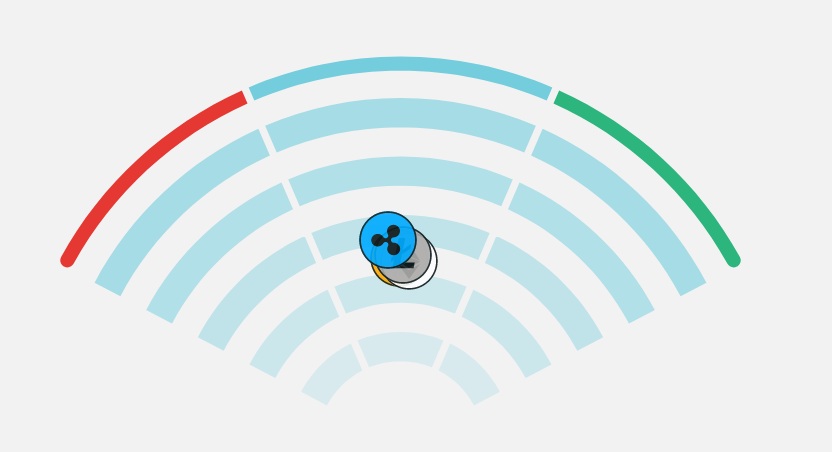 The Stuttgart Stock Exchange announced
"Bison simplifies trading in digital currencies. It is the world's first crypto app, behind which stands a traditional stock exchange. The prototype of the app already exists, the finished product will be available for free from autumn."
The interface is available in German and also in English. Börse Stuttgart is also the world's first stock exchange to facilitate cryptocurrency trading.