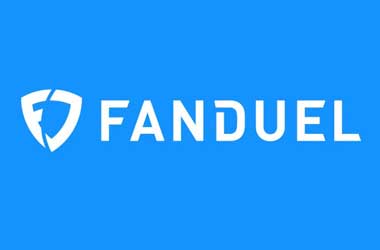 Just two hours after FanDuel Sportsbook announced its intention to offer wagers on the upcoming 2020 presidential race in West Virginia, they pulled the plug from the market due to protests from local officials. FanDuel confirmed that they went ahead with the presidential betting offering after submitting a request and getting approval of the West Virginia Lottery.
However, a Lottery representative said that FanDuel may have acted hastily, as their request was still under review. FanDuel released a statement and informed their bettors that they were asked not to offer any bets while the Lottery continues to research the implications of the new market.
Offering wagers on the 2020 presidential race would have been a first for a legal U.S. sportsbook.
Legal Questions Hound FanDuel's Offering
The legal questions surrounding the betting market for presidential elections are numerous.
A passage located in West Virginia Code explicitly states that it is unlawful to bet on any election held within the state, which clearly encompasses the presidential election.
KTNV Channel 13 Las Vegas
West Virginia is not unique in this respect; a number of states explicitly disbar betting markets on political outcomes, while most of the remaining states fear that offering such bets could undermine public policy and have stayed far away. Even Nevada was unable to pass a proposal to allow election betting.
While betting on presidential elections may not necessarily mean that it is a regulated commodity covered by the Commodities Exchange Act, the risks legal gambling operators may run into while offering such controversial bets may be too high. Legal betting licenses are generally expensive; if a gambling operator pushes hard on legal presidential race betting, they will find the state gaming regulator taking strong action which could include a license suspension.
In the end, the chief hurdle facing election wagers lie within individual states. However, the issue is highly controversial, even in states where gambling has been legal for a long time. Some sectors argue that betting on elections could help increase the voter turnout of specific races, while others contend that offering betting markets on political races ruins the sanctity of the ballots.
FanDuel's 2020 Election Markets
FanDuel has now barred any bets on local or state elections. According to FanDuel, if West Virginia does ultimately allow them to open the betting market on the 2020 presidential race, the following categories will be on offer: President; Democratic Nominee; Democratic Vice-Presidential Nominee and Winning Party.