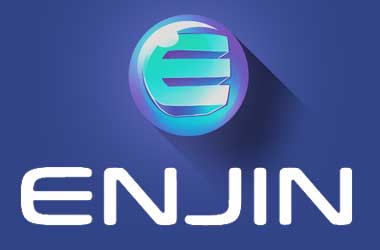 Enjin (EN), the largest gaming CMS platform serving 19 million gamers and 250,000 communities, has announced its participation in GDC (Game Developers Conference), the largest annual gathering of professional video game developers in the world. Pat LaBine – renowned AAA games producer – will also participate in the event. Enjin has confirmed the participation in the GDC event through a tweet.
Pat LaBine joined Enjin in August 2017 as a strategic technical advisor. Now, he has joined Enjin's core team full-time as head of developer technology. LaBine was involved in the creation of AAA games such as Mass Effect, Anthem, Dragon Age and Jade Empire. He is leading a team that will be responsible for creating, deploying, and maintaining all the tools and SDKs that game developers will use to integrate Enjin Coin into their game. The team will also build training materials, sample games, and support developers using ENJ in their projects.
Enjin enables creation of stunning website, modern forums, group chat, voice servers, recruitment apps, or even a donation store.
The company is delighted to get an allotment of 1200 square feet, premium-spot booth next to industry giants such as Intel, Google, and Unreal. The event is scheduled to be held between March 18 and 23. Following the announcement, the Enjin coin (EN) has gained 25% to trade at about $0.30.