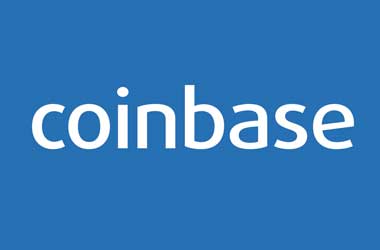 Through a blog post, Coinbase announced that its institutional custody service is looking at the possibility of adding several new assets, including EOS (EOS), Ripple (XRP), NEO (NEO), and XMR (Monero).
The company's custody service (Coinbase custody) began operations on July 2, 2018. Until now, the firm was supporting only Bitcoin (BTC), Ether (ETH), Bitcoin Cash (BCH) and Litecoin (LTC).
Overall, according to the medium post, Coinbase is considering 34 cryptocurrencies to be added to its custodial service. Coinbase, to avoid confusions, has mentioned clearly that it has "not yet considered these assets for trading."
Furthermore, Coinbase has clearly stated that asset additions to its custody service do not mean that these assets would get priority while expanding other Coinbase products.
Coinbase Custody is exploring the addition of many existing and forthcoming crypto assets for storage only, and will be working to add them as quickly and safely as possible. At this time, we have not yet considered these assets for trading.

— Coinbase Custody (@CoinbaseCustody) August 3, 2018
Still, the development is considered to be positive for the overall improvement of the crypto sector as institutional investors will not invest in any cryptocurrencies which do not have custody support from reliable and secure custody service.