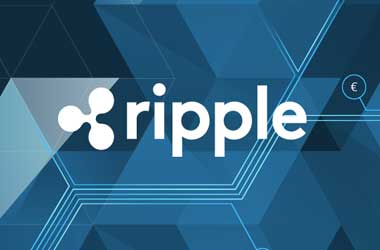 Ripple, the San Francisco-based company which created the xRapid and xCurrent platform for institutional fund transfer, announced that Saudi Arabia's central bank, Saudi Arabian Monetary Authority (SAMA), has signed an agreement with it to enable banks in the Kingdom of Saudi Arabia (KSA) to improve the payments infrastructure. It is the second time a central bank is launching a pilot program to test the performance of Ripple. Earlier in 2017, the Bank of England completed a successful proof of concept with Ripple.
Participating banks from the KSA will use xCurrent platform of Ripple network to instantly settle remittances in and out of the country, with better transparency and lower costs.
Ripple is of the opinion that SAMA's use of xCurrent platform has the potential to radically shift the manner in which banks in the KSA send money globally. Notably, the KSA now has access to all the financial institutions (banks and other payment providers) on RippleNet.
With this agreement, SAMA has joined over 100 financial institutions, which have already joined the SBI Ripple consortium and uses Ripple (XRP) to power end-to-end tracking and instant settlement of their payments across the world. The agreement reflects the growing popularity of block chain solutions for payments.
SAMA will provide interested Saudi banks with the necessary program management and training. Furthermore, the customers of KSA banks, which join the network for testing, will be able to experience faster, cheaper and transparent cross-border transactions.
Dilip Rao, the global head of infrastructure innovation at Ripple, said
"Central banks around the world are leaning into blockchain technology in recognition of how it can transform cross-border payments, resulting in lower barriers to trade and commerce for both corporates and consumers. SAMA is leading the charge as the first central bank to provide resources to domestic banks that want to enable instant payments using Ripple's innovative block chain solution."