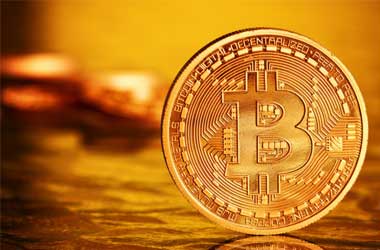 Lightning Network, which promises to resolve scalability issues faced by Bitcoin's block chain network, has achieved a milestone of 1,000 mainnet payment channels. The network congestion has forced several companies, including Stripe, to suspend the support for Bitcoin payments in the recent past.
A white paper on solving Bitcoin's scaling problems was published by Joseph Poon and Thaddeus Dryja on January 16, 2016. Rather than upgrading Bitcoin network's underlying applications, which would be a tedious process, the white paper proposed a Lightning Network (LN), which could resolve the issue of scalability. In layman terms, the white paper called for adding an excess layer to the network, where trades can be completed quickly and without compromising on security.
The LN transactions are similar to the usual Bitcoin transaction, but are deferred off-chain (and not added to the block chain instantaneously). To secure the off-chain transactions, there was a need to patch the transactions on the block chain network. That was completed by activating the Segregated Witness patch on August 24, 2017. The network enables execution of infinite off-chain micro-transactions at lightning speed.
Lightning Network is still in the alpha (testing) stage. However, crypto enthusiasts have already begun testing LN nodes on the Bitcoin mainnet by opening payment channels.
TorGuard started accepting LN payments for its VPN service in January. Likewise, Coinfinity completed a LN transaction on a Bitcoin ATM.