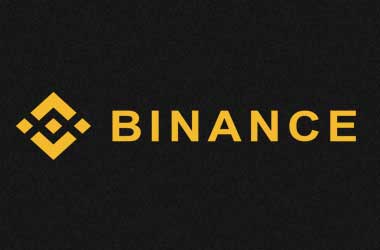 Binance is shaking things up in the trading landscape with the launch of its new margin trading platform.
The crypto exchange is expanding its portfolio to offer a bigger range of services to meet the demands of retail and institutional traders. This move comes on the heels of the company suffering a major hack that caused the exchange $41 million in losses.
With Binance margin trading, account holders will be able to use their existing balances as collateral so that they can open both long and short positions on crypto assets.
This has a bigger potential for profit though it is much riskier than regular stock trading.
In a statement, Yi He, co-founder of Binance, said
Though the current cryptocurrency market and legacy platforms for margin trading poses greater risks and benefits at the same time, we are confident that its development coupled with more knowledge on proper risk management will help realize greater benefits in the long run
Binance customers have been pushing for a margin trading platform for quite a long time, so this announcement should be met with a lot of happiness. Currently, margin trading support has been integrated into the new version 2.0 platform of Binance. Besides providing margin trading, the new platform will have a new trading engine that makes it easier to order match and sift through the various options available.
Apart from the main margin trading option, Binance is offering a specialized Margin Wallet. Funds in this wallet can be moved a user's primary Binance wallet without incurring any fees at all. Currently, users have six choices from across marginable assets and the trading pairs. The service currently offers: Bitcoin (BTC), XRP, Ether (ETH), Tron (TRX), Binance Coin (BNB), and Tether (USDT).
The current leverage levels of the service are at 3:1. That isn't much right now but according to sources there are plans to increase it and push it to 5:1.
Competition and Regulation
Binance is not the only platform to launch margin trading. Bitmex, one of Binance's biggest rivals is also offering margin trading with 50:1 leverage. Malta-based exchange OKEx, recently added four new margin trading pairs to its platform with 100 times leverage.
Though traders and crypto companies are now a lot more open to margin trading, regulators are not as enthusiastic. The UK's Financial Conduct Authority recently announced that they were banning crypto derivatives – which ruins any margin trading options for British investors. A number of other regulators are also expected to follow the UK's lead.