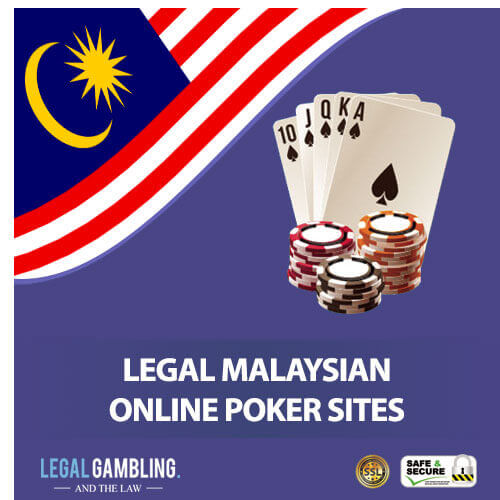 Just like any other nation, Malaysians are not impervious to the excitement of online poker. However, the outdated gambling laws in this country do not work in favor of online poker players.
Does this mean that Malaysians can't play legal online poker whatsoever? Let's find out!
Legal Malaysian Online Poker Sites
We've collected information from all poker sites that accept Malaysian players and made a shortlist of the best ones.
The sites you can see below have a wide range of poker games and bonuses, and organize frequent tournaments for both low-level players and high-rollers. Enjoy!
Popular Pages:
Is Online Poker Legal in Malaysia?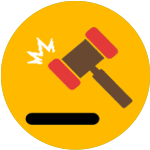 Malaysia is predominantly a Muslim country, and as such, has very strict laws when it comes to gambling. However, there are two sets of laws here: the Muslim law, which states that all gambling forms are illegal with no exceptions, and the secular law that allow gambling but only if it has been officially authorized by the government.
The main gambling law is called the Betting Act of 1953. Since this law was put into power way before the internet existed, there are no specific mentions of online poker in the law books, but the game is still officially outlawed. Malaysia has no legal land-based or online poker rooms, unfortunately.
Nevertheless, there are thousands of Malaysians that go on the internet every day and enjoy online poker. They do so through trusted offshore websites that accept Malaysian players. The Malaysian government has no jurisdiction over these sites and can't do a lot about its residents playing there.
In other words, online poker may be illegal in Malaysia, but the players have found a legal loophole and are able to enjoy online poker games anyway.
How We Selected the Best Malaysian Poker Sites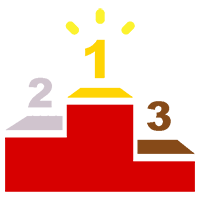 You have every right to be skeptical when it comes to online gambling sites. There are too many fraudulent ones out there, and you should not choose a poker site just because you saw it on some list.
That's why we decided to earn your trust by talking a little bit about our selection process and why you can count on us.
Why You Should Trust Legal Gambling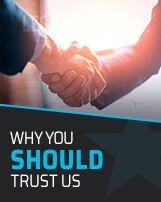 We've been in the business of testing and reviewing gambling sites for many years.
Our team that creates these lists has plenty of experience in online gambling, as they are occasional gamblers themselves.
Moreover, they have extensive knowledge about gambling laws in various world regions, such as the USA and Canada. Therefore, they can help you better understand whether a specific gambling form is legal or not in a given country.
How We Make Sure That These Poker Sites Are Legal and Safe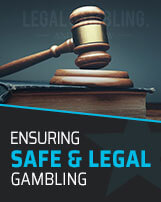 Unfortunately, there are plenty of poker sites that will take your deposits and never offer you a real chance to win the money back. Additionally, some smaller sites are not equipped with good enough security systems, so your personal and financial information might be at risk.
To make sure that this never happens, we only recommend websites that are fully licensed by well-known gambling jurisdictions like the:
We also check what kind of encryption technology is used on the site and whether the players can feel safe at all times.
What We Look for on Malaysian Poker Sites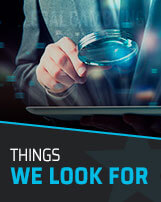 After we are convinced that a given site is safe and legal, we can start looking at its other aspects.
The first thing we check is the game variety or how many different poker games there are. Next, we focus on player traffic, table limits, and tournament selection.
Other factors that come into play are the site's:
Mobile compatibility
Website design
Customer service
If a poker operator shows flying colors in all of these categories, we will gladly include it on our list.
Online Poker in Malaysia
Poker is not a particularly popular game in Malaysia, although more and more people are getting familiar with it since poker started getting frequently televised in the last decade. The poker industry is virtually non-existent, due to the fact that poker rooms and websites are illegal.
Considering the country's very conservative stance on online gambling in general, it seems that legal online poker in Malaysia won't be a thing any time soon. Nevertheless, offshore poker sites are always there to help you out, but be careful which ones you choose.
Popular Poker Games in Malaysia
Malaysians are not that different from other poker-loving nations when it comes to popular poker games. The most played one is, of course, Texas Hold'em. The second most popular game is Omaha, followed by variants such as:
Mobile Poker in Malaysia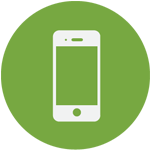 Almost all poker sites that accept Malaysian players can be accessed via mobile devices. Malaysians are in-tune with the latest developments in the mobile industry, and a majority of them own new smartphones and tablets.
Mobile poker games in Malaysia can be played via a mobile browser, although it is advisable that you download each poker site's iOS or Android app, optimized for smaller screens.
Responsible Gambling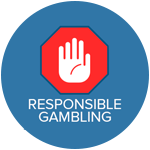 Although it is a game of skill, poker can still be very addictive. The majority of Malaysian poker players are responsible individuals that know how to handle their bankroll, but there's a small portion of them that can't.
If you notice the symptoms of gambling addiction, either in you or someone you know, here are a few organizations that you can reach out to:
Serene Retreat — Rehab and treatment center in Malaysia that can help you overcome your addiction.
Gamblers Anonymous — GA offers professional counseling and organizes meetings for gambling addicts from all over the world.
ICRG — A world-renowned organization that promotes responsible gambling and has programs that teach gamblers the signs of problem gambling.
Conclusion
Online poker in Malaysia is in a so-called grey area. While poker games over the internet are considered illegal in the country, this rule only applies to companies trying to establish their operations in Malaysia.
As long as the players are enjoying online poker on offshore sites, there's nothing to worry about from a legal aspect.
We hope that you enjoyed reading this article and that you've learned a lot about online poker in Malaysia. If you can't wait to start playing, we recommend that you choose one of the websites from our list. Good luck!
Frequently Asked

Questions
Is online poker legal in Malaysia?
Can I play poker in Malaysia on offshore sites?
Are there any poker bonuses for Malaysian players?
Can I play poker on mobile?
What is the legal gambling age on offshore poker sites?