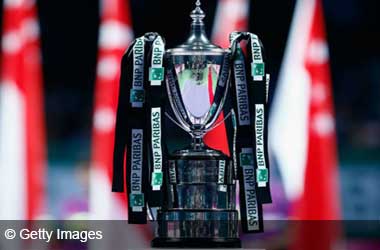 The WTA Finals, also referred to as the Shiseido WTA Finals Shenzhen, begin next week. This competition is not your typical WTA event, as it only consists of 8 players that have qualified based on their seasonal performance to date.
This means that the odds you find in this tournament will not look quite the same as other WTA events where you can take a few fliers on longshots and rely on a lot of hedging throughout the tournament. In this particular event, the range between the best and worst odds to win is just +300 to +1400.
This is not usual and you will likely have to change your strategy here just a bit. You may find more success betting on individual tennis matches to hedge out here than betting on different players throughout to win the whole thing.
Top Sportsbooks To Bet On The WTA Finals 2019
WTA
Players To Watch Out For
* Odds have been provided by Intertops and are accurate as of 25/10/2019
Naomi Osaka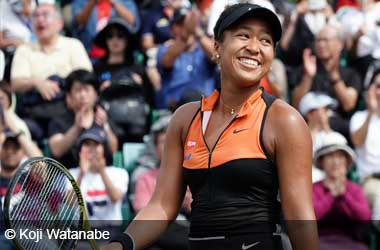 Osaka is the favourite here, but like I stated before, the odds are rather clumped together. You are not overpaying for Osaka compared to the field even though the +300 odds may feel a bit uncomfortable.
Osaka has won her last 2 events leading into this event and she is also in her home region. Osaka was born in Japan and she will be in China for this event.
Both of her last two wins have come in Asia and the overall comfortability of the region is nice to have in your back pocket as a bettor.
Osaka will likely have more support than her competitors and the relative "home court advantage" does really matter in tennis, as Osaka has shown by going on her hot streak after travelling to Asia.
Odds to win: +400
Bianca Andreescu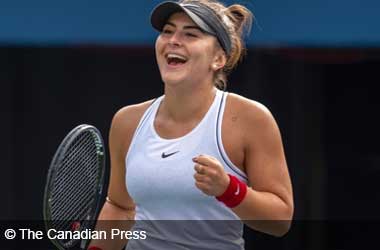 Andreescu is likely the second hottest player on the tour and she also has shown how important going home can be for a player.
Andreescu travels home to Canada and won in Toronto to turn around a few bad results. This win led to a win at the U.S. Open and then her only loss after was in a 3 set match vs. Osaka in her last tournament. This hot streak makes me think that Andreescu is a good bet to advance here.
She is very young and talented and this may be another statement in her young career that she has 100% arrived to become a terror on tour.
Odds to win: +400
Ashleigh Barty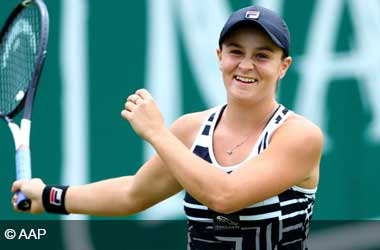 Barty has also played well recently, but she will likely be the top end player that I am fading compared to the other two already referenced.
Barty isn't quite as hot as the other two, although her last loss was also to Osaka in three sets.
I expect Barty to compete at a high level, but I am not going to back someone at +400 that I don't think has enough juice to win this event one out of five times.
Odds to win: +400
Dark Horse Pick: Karolina Pliskova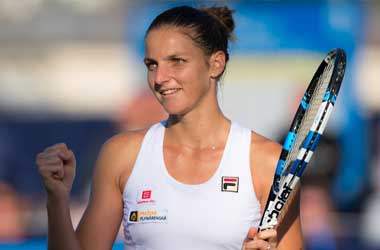 Pliskova is my favorite longshot here because of the variance in play that she portrays.
Pliskova has elite talent and has potential to dominate elite competition. However, she does falter quite a bit against lesser players.
While this isn't always fun to bet on, I really like her upside in a smaller event where she could even lose a match and advance, unlike other tournaments.
Odds to win: +650
Our Pick
I will likely be sprinkling on both Pliskova and Andreescu to win, but my favourite bet here is the favourite Osaka. I think that the home court advantage and the ability to stay hot all week should allow her to reign supreme in the end.