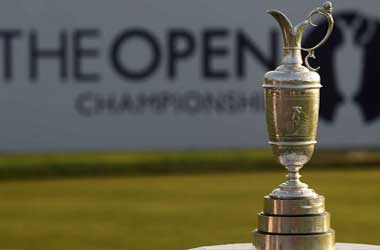 The 2019 Open Championship will be held at Royal Portrush in Northern Ireland this year. Royal Portrush was also the host for this historic tournament in 1951, but a lot has changed since that time.
This course is over 7,300 yards and is a par-71, and it will challenge all of the players with its rugged design and deep bunkers.
Francesco Molinari is the reigning Open Championship winner, but there will be plenty of players looking to take that title away this weekend.
Bet On The British Open With Our Best Sports Sites
CBS Sports
The Odds
Let's take a quick look at the four golfers with the best odds courtesy of Bwin heading into the 2019 Open Championship.
The Favourites
Brooks Koepka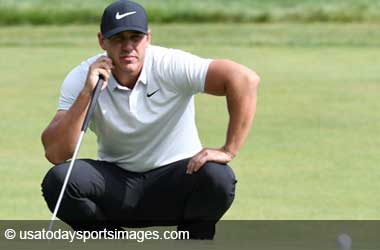 Koepka has dominated the Major golf tournaments in the last few years, and is always a solid pick to win.
He has been incredibly consistent in the last few years, and he will definitely be a factor on the leaderboard on Sunday.
Odds to win: 8-1


Rory McIlroy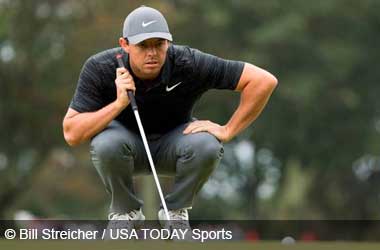 Rory McIlroy continues to be a favourite to win almost every golf tournament that he plays, but has failed to deliver in the last few years.
McIlroy was the 2019 RBC Canadian Open champion last month, and it feels like he is close to breaking through again.
Odds to win: 8-1


Dustin Johnson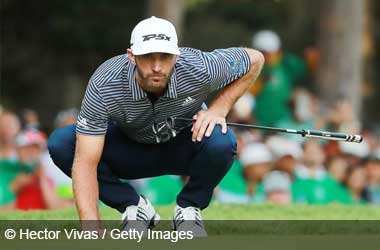 It's time for Dustin Johnson to start winning some Major PGA Tournaments again, and this could be a great opportunity.
Johnson continues to pound the golf ball, and that should give him plenty of great scoring chances this weekend.
Odds to win: 12-1


Jon Rahm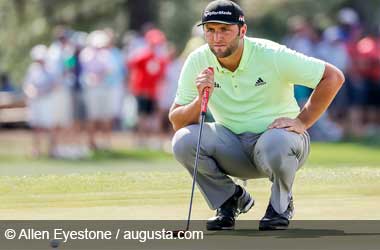 Rahm is coming off of a championship at the Irish Open earlier this month, and he is widely considered one of the top European golfers on the tour.
He has struggled in some of the most recent major tournaments, but his familiarity with Irish golf courses could come into play here.
Odds to win: 14-1


Contenders
Tiger Woods (16/1): Tiger Woods won his 15th Major tournament earlier this year at the Masters, but hasn't really done much since. Woods has really cut back on his schedule this season, and seems to only be focusing on the big tournaments. If Woods can have a solid first two days then he could make some noise on the weekend.
Justin Rose (20/1): Rose is another solid European golfer who should do well this weekend. He always seems to be in the mix at the Major tournaments, and is incredibly consistent. Rose will need to putt well this weekend to win the title.
Long Shot
Tony Finau (60/1): Tony Finau nearly won the 2019 Masters Tournament on one leg, and has really been putting together a solid season despite not having a win. Finau is one golfer that does not let the pressure or nerves get to him. It's hard to judge how the weather will affect the 2019 British Open, but it is usually a tournament where scoring well is a possibility.
Everyone Else 20/1 or Higher:
Francesco Molinari (20-1)
Rickie Fowler (25-1)
Patrick Cantlay (25-1)
Jordan Spieth (30-1)
Adam Scott (30-1)
Paul Casey (50-1)
Gary Woodland 50-1 (50-1)
Matt Wallace (50-1)
Sergio Garcia (60-1)
Our Pick
The 2019 Open Championship will take place in Northern Ireland, and Rory McIlroy will be playing close to home. There are a number of players who would make for a good pick, but the best option is to go with the hometown boy. McIlroy is in the middle of a long drought without a major, and that is going to change this weekend. Bet Rory McIlroy 8-1 to win the 2019 Open Championship.