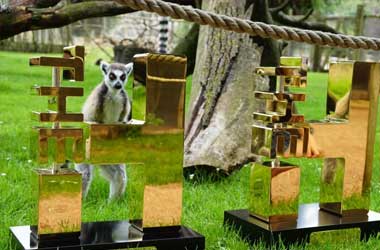 The Hundred is a new, up-and-coming, fast-paced cricket tournament that offers a brand new experience for spectators and players alike.
The new format and rules being introduced have been reported by its creators as an exciting competition that can be enjoyed by veteran cricket lovers as well as those who are new to the sport.
The Hundred is named as such as it only gives teams 100 balls per innings. The competition is reported to be an action-packed summer of cricket.
The Hundred was originally meant to take place in the summer of 2020 but has been postponed to 2021 due to the COVID-19 pandemic.
Best Cricket Sportbooks To Bet On The 2021 Season Of The Hundred
Tournament Format
The tournament features world-renowned male and female players, each playing for eight new teams over a five-week stint in the summer of 2021. The format of the tournament is relatively simple, with 100 balls played per innings with the most runs scored giving a team the win. After 10 balls have been delivered, the side currently fielding will switch ends.
Once the bowlers have been chosen by the fielding team, those bowlers are allowed to deliver 20 balls as a maximum per game, and the captain of the team will decide whether the bowlers will deliver 5 or 10 balls consecutively.
The Hundred also includes a 'timeout' feature for the fielding/bowling team, where that team is permitted to take a 2.5-minute timeout to discuss or alter their strategies. Crucially, the coach of the team will also be permitted to enter the cricket ground to talk with the players directly.
An additional feature that is usually seen in T20 competitions is the powerplay session. 25 balls are allowed per team and two fielders are allowed to adjust their lines to be outside of the thirty-yard boundary. A typical match for The Hundred is said to last through the 100 ball innings, or up to two hours and thirty minutes per match.
The Hundred is due to commence from the 21st July 2021, with both the men's and women's finals concluding the tournament on the 21st August 2021. In the UK, the government-initiated restrictions for COVID-19 have been lifted on 19th July, meaning restrictions for the event could be somewhat relaxed, with the ECB reporting that the tournament will still be going ahead despite the threats presented by the pandemic. It is best to check information prior to attending any match in relation to COVID restrictions.
At any venue, all ticket holders and entrants will be obligated to comply with any and all health, safety, and security measures set out by the organisers. Each ticket holder will also be required to complete an individual health risk assessment before attending any match. Ticket holders are also required to produce all names and contact information of every person attending a match for NHS Test and Trace purposes.
The pandemic has also prompted all venues to only accept mobile ticketing through The Hundred App, meaning there should be no paper tickets available or accepted at the venues, with the only way to attend a match is to produce a valid ticket on a mobile device.
Glamorgan Cricket TV
2021 The Hundred Team Analysis
The Hundred features 8 new teams in 7 cities in the United Kingdom that will house a series of world-class players from across the globe. All 8 teams will have two teams, one with an all-male side and one with an all-female side.
* Odds have been provided by Bet365 and are accurate as of 19/07/2021
Birmingham Phoenix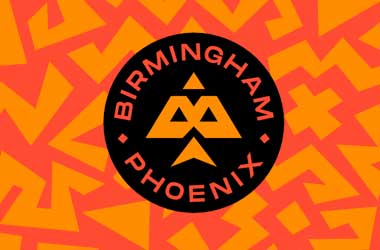 Players to Watch:
Amy Jones: At the age of 28, Amy Jones has been an impressive all-round player and has proven to be a good keeper. She will be captaining the women's team for Birmingham Phoenix.
Chris Woakes: Chris Woakes has been a talented bowler and batsman for a number of years now. He is a popular figure in the cricket community and is an experienced all-rounder.
Odds to win: 7/1 (Mens) 13/2 (Womens)
London Spirit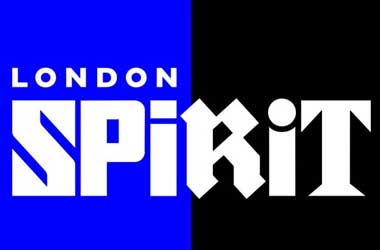 Players to Watch:
Tammy Beaumont: Tammy Beaumont earned a reputation as a stable batter in the 2017 Women's Cricket World Cup as she played for England, becoming the top scorer for runs in that competition.
Mohammad Amir: A great Pakistani bowler at 29, Mohammad Amir has the potential to deliver a quick blow to the opposing teams' batsman and take wickets.
Odds to win: 7/1 (Mens) 6/1 (Womens)
Manchester Originals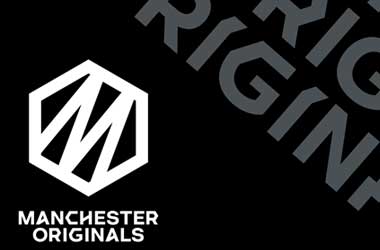 Players to Watch:
Kate Cross: Kate Cross is renowned for being the first female cricketer to enter the Lancashire Academy, and has since become an experienced bowler for England.
Joss Butler: Butler gained an international reputation for his spectacular batting for England in the Men's Cricket World Cup as they held on to take the victory.
Odds to win: 6/1 (Mens) 7/2 (Womens)
Northern Superchargers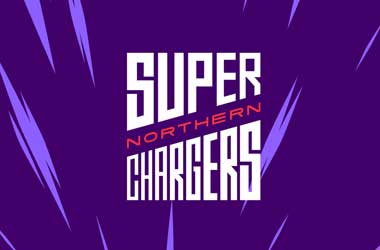 Players to Watch:
Lauren Winfield-Hill: Lauren Winfield-Hill is reported to be a key batter that can make the most out of any situation, and may prove to be a nightmare for the opposition to handle.
Ben Stokes: Having gained a massive international and national following, Ben Stokes has the potential to dominate in any position, and was famed for being a key player in England's World Cup win.
Odds to win: 6/1 (Mens) 8/1 (Womens)
Oval Invincibles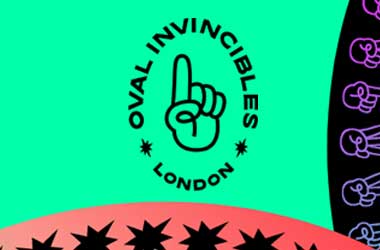 Players to Watch:
Jason Roy: Roy has a reputation for being a dangerous and very attacking batsman, and with only 100 balls per innings in this tournament will be looking to make a dramatic impact.
Dane Van Niekerk: The 28-year-old from South Africa is an influential all-rounder and should be captaining the Oval Invincibles women's team.
Odds to win: 11/2 (Mens) 7/1 (Womens)
Southern Brave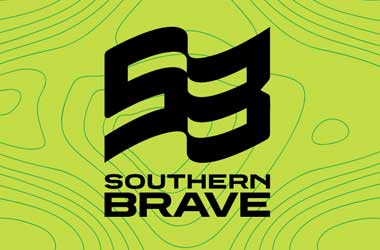 Players to Watch:
Jofra Archer: Making a name for himself in 2019 for England, Archer delivers some pacey balls that could be a threat for even the very best batters.
Danni Wyatt: An experienced fielder and batter, Danni Wyatt is familiar with fast-paced matches with 2 centuries under her belt in previous T20 internationals.
Odds to win: 5/1 (Mens) 5/1 (Womens)
Trent Rockets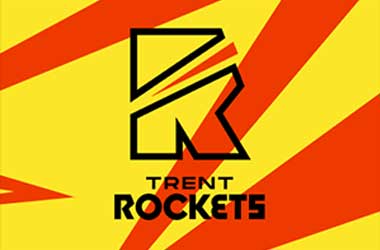 Players to Watch:
Natalie Sciver: Captaining the women's team for Trent Rockets, Sciver is an experienced all-rounder in bowling, batting, and fielding.
Joe Root: A reliable batsman for England in their 2019 Men's Cricket World Cup victory, Joe Root may deliver a lethal blow to his opponents by hitting a few sixes.
Odds to win: 11/2 (Mens) 11/2 (Womens)
Welsh Fire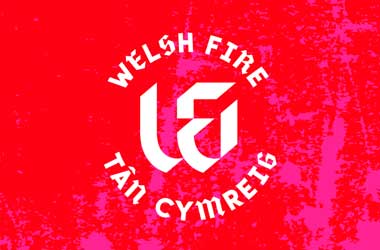 Players to Watch:
Jonny Bairstow: At the age of 31, Bairstow is an experienced all-round cricketer and has already proven himself on the international stage many times.
Lauren Filer: Aged just 20, Lauren Filer is a fiery bowler who has already been selected for a place at the England Academy.
Odds to win: 7/1 (Mens) 15/2 (Womens)
Our Pick
Given how finely balanced most teams are in this competition, we would plump for one of the longer odds sides to take the crown. At 7/1 with the impressive Jonny Bairstow in their ranks, Welsh Fire are our value pick to make waves in The Hundred this summer.