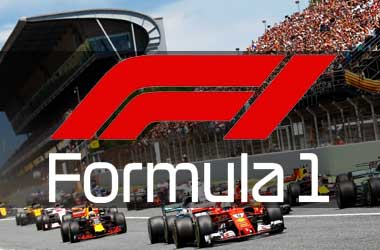 Chaos occurred in Italy, with the two drivers battling it out for the championship colliding with each other, and both leaving the race without points.
That leaves the Drivers Championship exactly as it was when we arrived in Italy, with a five-point lead for Max Verstappen at the top. Including this weekend, we have eight races to go this season as things all lead up towards the final race in Abu Dhabi in December.
Will it be dominance for the big two again here, or will someone else emerge from the pack to contend alongside them? Will drama unfold again as we saw in Italy, or will we have a clean race between the top two?
Key to this all may be the three-place grid penalty that Max Verstappen has to sit here from the incident in Italy.
We'll find all of this out on Sunday when the race begins!
Best Sports Betting Site For Russian GP 2021
Last Race: Last Race: Italian Grand Prix
The Italian Grand Prix will be remembered every time someone talks about the Drivers Championship of 2021.
Verstappen was judged to have been at fault in the collision, and Hamilton can think himself very lucky that the halo head protection was in place to avoid him what could have been a serious injury.
After the big two collided and then retired, the race went the way of Daniel Riccardo, who led home Lando Norris in second and Valtteri Bottas in third.
If the Russian GP can live up to the excitement and drama of the Italian GP from two weeks ago, fans here are in for a real treat on Sunday.
Russian GP 2021 Race Analysis
Max Verstappen is going to have to push incredibly hard here, especially in qualifying to try and make up for the three-place grid penalty he has to take in the race. For Lewis Hamilton, the task in qualifying is to simply keep up with Verstappen, he knows if he can just sit in behind him, then he is going to be a row in front of him off the starting grid.
Hamilton's Mercedes looked very quick in Italy, and on top of that, we have previously seen the car look very fast here.
Add this to the penalty Verstappen has to take and this looks like being a huge opportunity for Lewis Hamilton to try and overtake Verstappen in the Drivers Championship standings.
The F1 Word
Drivers To Watch Out For
Much of the attention will be on Hamilton and Verstappen, but there are others taking part this weekend. Those include Valtteri Bottas, a driver fancied to do well by many, including the bookmakers.
Here are the main contenders this weekend
* Odds have been provided by William Hill and are accurate as of 24/09/21
Lewis Hamilton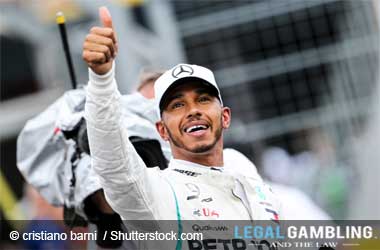 It looks as though Hamilton has everything in his favour as we head into the weekend. The car looked in great shape during the Italian GP, and historically, the car has responded very well to this track in Sochi too.
Throw that together with the penalty that Verstappen has to take, putting him three places back on the grid, and this seems to be a golden opportunity for Hamilton to shine and get back in front of the championship race.
Odds to win: 1.57
Valtteri Bottas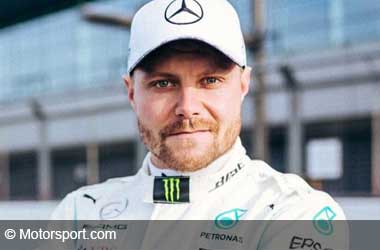 With the issues surrounding Verstappen on the grid, Valtteri Bottas is up as the second favourite in the betting for this race.
If you want an indication of how tough things will be for Verstappen this weekend, this shows it.
Bottas will have his eyes on a front row start, and another strong performance like the one that took him to third place in Italy two weeks ago.
Odds to win: 5.00
Max Verstappen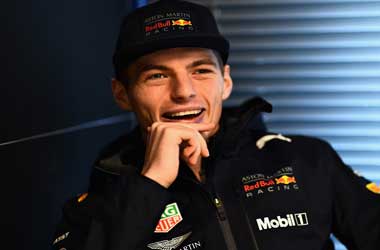 We rarely see Max Verstappen starting as the third favourite for a Grand Prix, but we have that this weekend.
A win here, given everything against him, would be huge in the title race and really dent the hopes of Lewis Hamilton, who sees this as a golden opportunity to make ground up on his rival.
Qualifying is going to be key for Verstappen, he has to be in the top two to get a half-decent grid position after the penalty. Any less and his chances seriously shorten before the start on Sunday.
Odds to win: 7.00
Daniel Ricciardo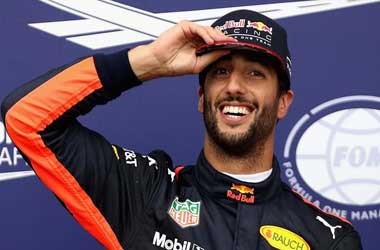 The winner from Italy two weeks ago, Riccardo took advantage of failings from the big two, can he do it again this weekend?
It was a strong, competitive drive in the McLaren Mercedes from Riccardo, who will probably be a little disappointed with how his season has gone so far.
If that car is working well again here, look for Riccardo to be one of a few drivers that could get involved, especially if there is any issues with the big two again.
Odds to win: 26.00
Dark Horse: George Russell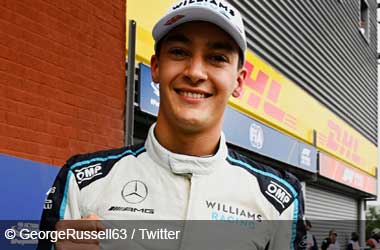 Englishman George Russell picked up another couple of points in Italy as he continues to try and show that he can be consistent on the track. Next year, he gets a big move to Mercedes and is doing all he can to show them that he is the right man for the job.
If everyone competes to their level, Russell is unlikely to get involved here. However, if we have a crash or any issues that give the top two problems, there is a chance that Russell could sneak onto the podium.
Odds to win: 51.00
Our Prediction
It's all to play for in Russia, but there is no doubt that everything is in the favour of Lewis Hamilton and it looks as though this could be the weekend where he regains his lead at the top of the Drivers Championship.
With a grid penalty for Verstappen, the fact that Hamilton's Mercedes was looking great in Italy two weeks ago and their good history here, it is a Hamilton win for us, and a move back to the top of the championship.