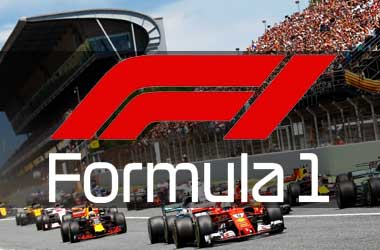 The 2019 Formula One season is nearing the end, and there are just three races left on the schedule. The Mexican Grand Prix is one of these races, and it will be held on October 28 in Mexico City.
This particular race joined the Formula One title schedule just a few short years ago, but this is the 20th running of this historic event.
Weather usually plays a role at the Mexican Grand Prix, and temperatures can definitely affect both the drivers and their cars.
Team Ferrari has traditionally performed well at this event, but they have not been getting great results this season.
There will be 71 laps during this race that will be held at the Autodromo Hermanos Rodriguez. Let's take a look at the current betting odds for the 2019 Mexican Grand Prix, and look at some of the top drivers.
Best Sports Betting Sites For Mexican GP 2019
The Inside Line
Drivers To Watch Out For
* Odds have been provided by BetOnline and are accurate as of 24/10/2019
Charles Leclerc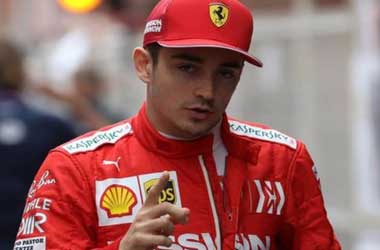 Charles Leclerc might only be a rookie on the Formula One circuit, but he has been driving like a veteran. Leclerc made his mark a few weeks ago when he won back to back races in Belgium and Italy.
It's a shock to see someone other than Lewis Hamilton as the favourite to win this race, but the rookie has earned this spot.
He is an extremely aggressive driver, and he won't be afraid to take chances in an effort to win the 2019 Mexican Grand Prix.
Odds to win: +175
Lewis Hamilton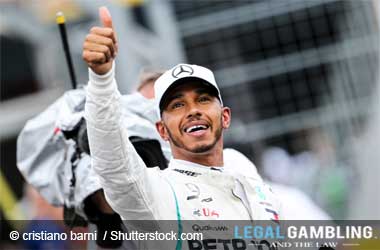 For the first time this season, Lewis Hamilton is not the betting favourite to win a Formula One race. It was almost a certainty that Hamilton would win each race at the beginning of the season, but he has been in a bit of a slump of late.
The British driver has just one victory in his last five races, but still holds a massive lead in the points race. Hamilton is closing in on his sixth World championship, and a victory at the Mexican Grand Prix would sew that up.
He won the Mexican Grand Prix in 2016, but was a fourth place finisher here a season ago.
Odds to win: +220
Sebastian Vettel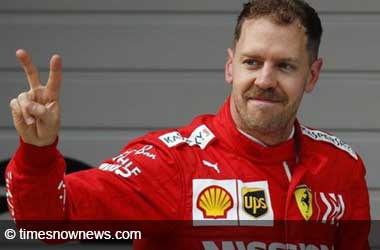 Sebastian Vettel continues to receive great odds to win Formula One races, but then continues to let everyone down with his performance.
Many people were picking Vettel to win the points race this season, but it just hasn't worked out that way. Vettel has won just one race so far this season, and has been on the podium less than 10 times in 2019.
There is no denying that Vettel is one of the best Formula One drivers of all time, but he just hasn't been getting the results this season.
Odds to win: +300
Dark Horse: Valtteri Bottas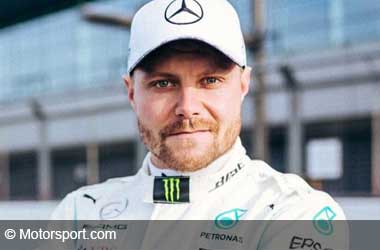 The only man that can catch Lewis Hamilton in the 2019 points race is his teammate, Valtteri Bottas.
Bottas was the winner last weekend at the Japanese Grand Prix, and has been on the podium in four of the last five events.
He has struggled to get past his teammate for much of the season, but he is currently driving much better than Lewis Hamilton.
Odds to win: +700
Our Prediction
Look for Team Mercedes to dominate this event, just as they have in almost every single race this season. That means to keep an eye on Lewis Hamilton, and Valterri Botas in Mexico. These two teammates are having terrific seasons, and they just simply have better cars than Team Ferrari. Most people will be looking at Hamilton to snap his losing streak this weekend, but Valterri Bottas is the driver that is going to win this race. Bet on the Dark Horse, Valtteri Bottas at +700 to win the 2019 Mexican Grand Prix.