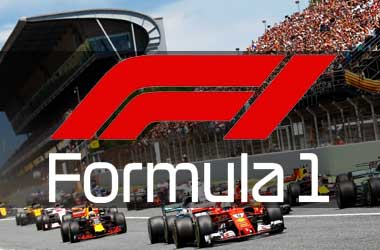 The French Grand Prix is the oldest Formula 1 race in the world, and the 2019 version of this event is shaping up to be one of the best yet. This race will be ran on Circuit Paul Ricard for the second straight year, but just the third time since 1990.
Lewis Hamilton was the 2018 winner as he won from the pole, and teammate Valterri Bottas had the fastest lap.
Since this is a relatively unused race track there isn't a lot of information to go off of except for the results a season ago. The Canadian Grand Prix last weekend was full of controversy, but hopefully we will get a clean race with a clear result in this one.
Let's take a quick look at the three betting favourites heading into this race, and also identify a dark horse.
Best Bet On The Grand Prix de l'ACF 2019 With These Sportsbooks
The Inside Line
Drivers To Watch Out For
Lewis Hamilton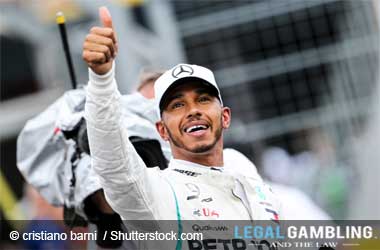 Team Mercedes has been absolutely dominant in 2019, and Lewis Hamilton is a big reason for that. Hamilton has now won five of the seven races this season, and had a great performance on this track a season ago.
He was declared the winner at the Canadian Grand Prix, but didn't actually cross the finish line first. Hamilton is just extremely steady, and there is a reason that he is a heavy favourite to win this event again.
Odds to win: -110
Valtteri Bottas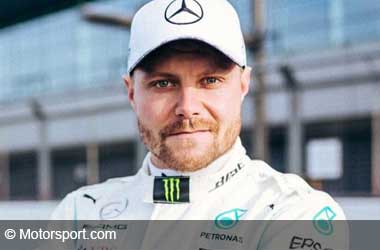 Valterri Bottas is living in the shadow of his Mercedes teammate, Hamilton, but he is also one of the top drivers in Formula 1. Bottas has been finishing right behind Hamilton in recent races, and should break through with his own victory before long.
He had the fastest lap a season ago, and managed to finish third in the 2018 French Grand Prix. It's hard to imagine a scenario where he isn't in the top-3 again this year, and he could easily pull off the slight upset of his Mercedes teammate in this one.
Odds to win: +250
Sebastian Vettel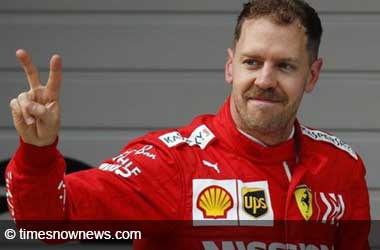 Sebastian Vettel crossed the finish line first at the Canadian Grand Prix last weekend, and it appeared that he was the champion. After being assessed a five-second penalty for a dangerous re-entry, Vettel was forced to give up the title to Hamilton.
Vettel carries the flag for Team Ferrari, and they are doing all they can to stop the dominating run from Team Mercedes. There is no doubt that Vettel should have revenge on his mind this weekend, and he will be a very determined driver. If Team Ferrari is finally going to break through and knock of Mercedes then one would think it would be Vettel is the driver to get it done.
Odds to win: +400
Dark Horse Pick: Max Verstappen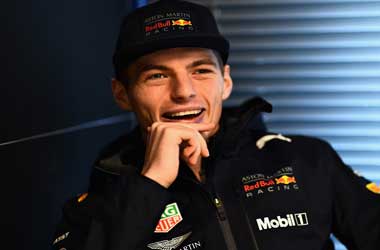 Max Verstappen has been knocking on the doorstep all season long, but just can't seem to find his way onto the podium. He finished fifth last weekend at the Canadian Grand Prix, but had finished within the top four at his 12 races before that.
This race track should favour the way that he likes to drive, and he has a car that is built for power. Verstappen is going to win a race one of these weekends, and this could definitely be his time to shine. There are other drivers who could figure into the mix, but Verstappen at +2500 is the best dark horse pick with Intertops at the 2019 French Grand Prix.
Odds to win: +2500
Our Prediction
At this point, it's almost foolish to place a bet on anyone besides Lewis Hamilton. He just continues to defy the odds and win races, and there has been plenty of luck on his side as well. Hamilton proved that he could win on this track a year ago, and he is going to pull it off again this weekend.
Bet Lewis Hamilton -110 to win the 2019 French Grand Prix.