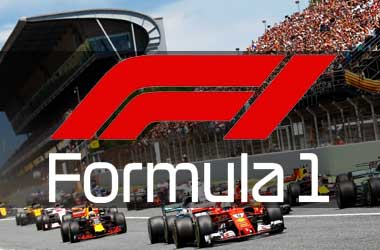 The 2019 Belgian Grand Prix is set to take place this weekend, and is the 13th race on the Formula One circuit. This will be the 75th running of this legendary event, and all of the top drivers in the world are set to attend. It is set to be held on September 1, 2019 at the Circuit de Spa-Francorchamps in Stavelot, Belgium.
The first ever Belgian Grand Prix was held in 1925, but the location and course route has changed many times throughout the years.
One thing that drivers always have to deal with is the unpredictable weather in Belgium that usually leads to some exciting and interesting races. Michael Shumaker is the most successful driver at this event, having won the Belgian Grand Prix an impressive six times.
Best Sports Betting Sites For Belgian GP 2019
Drivers To Watch Out For
Let's take a quick look at three drivers to watch out for, while also selecting a dark horse pick for this event.
Lewis Hamilton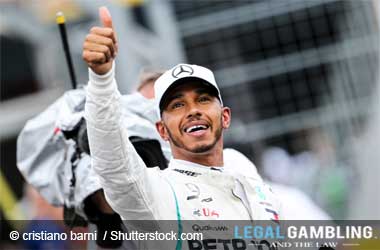 Lewis Hamilton just continues to dominate Formula One this season, and has now won eight of the first twelve races on the circuit.
Hamilton has also had success at this event in the past, winning two of the past five races. He is the current leader in total points on the Formula One circuit, and is always a solid pick to win the race.
Hamilton has finished off the podium just twice all season long, and both of those happened due to his involvement in a wreck.
Odds to win: +175
Sebastian Vettel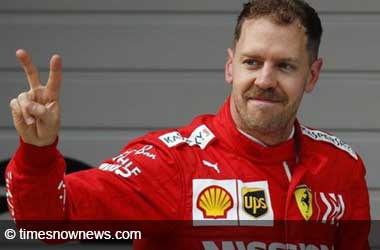 Sebastian Vettel is having one of the best years of his career, but he just can't seem to win the checkered flag. Vettel has consistently been near the top of the leaderboard, but always seems to come up just behind Lewis Hamilton.
Vettel is the reigning champion at this event, and that should give him some confidence heading into the weekend. He is still looking for his first win of the season, and the long drought is going to end at some point. Vettel is consistently near the top of the leaderboard, and just needs a little luck this weekend.
Odds to win: +250
Charles LeClerc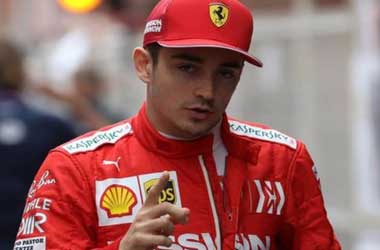 LeClerc is a rookie on the Formula One Tour this year, but he has been mighty impressive in his first campaign.
LeClerc has finished outside the top-five just two times this season, but has yet to show that he can really challenge for the title.
LeClerc is a teammate to Vettel, and they both have been working hard to try and take down Hamilton all season long.
Odds to win: +275
Dark Horse Pick: Max Verstappen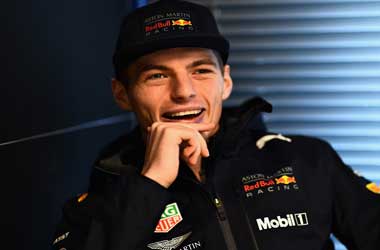 Verstappen is third in the current Formula One standings, and has already won a race this season.
He has finished inside the top five in every single race this season, and has been able to avoid any major trouble.
Verstappen finished third at the Belgian Grand Prix a season ago, and should have some confidence heading into this weekend.
Odds to win: +700
Our Prediction
Picking Lewis Hamilton to win this event would seem like the right pick, but it's also extremely lazy. Hamilton has been dominant on the Formula One circuit this season, but he has lost a race four times already.
There is no doubt that he is the favourite, but another driver is going to take the checkered flag this week. Sebastian Vettel has had success at this race track in the past, and he will come out on top this weekend. The smart pick is Sebastian Vettel at +250 to win the 2019 Belgian Grand Prix.