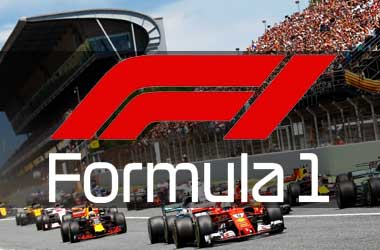 The Red Bull Ring in Spielberg, Austria will be the host site for the 2019 Austrian Grand Prix. This is the ninth round of the 2019 FIA Formula One World Championships.
The Austrian Grand Prix is a seventy-one lap event, and this will be the 33rd running of this prestigious event. The Mercedes team has been absolutely dominant over the Ferrari team so far this season, and the track sets up well for that trend to continue.
This race has been extremely difficult for drivers to navigate in the past, and you can expect some major carnage during this race as it heats up.
The best F1 drivers in the world are set to take on the Red Bull Ring on June 30, 2019.
Bet With These Sportbooks For The Großer Preis von Österreich 2019
The Inside Line
Drivers To Watch Out For
Before we take a look at the current odds to win the Austrian Grand Prix, take a look at three of the top contenders to win this race as well as a dark horse that will be in contention.
Lewis Hamilton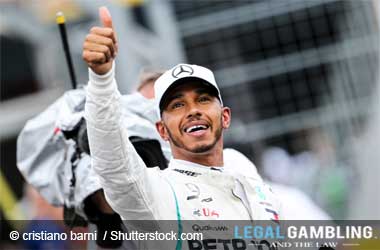 Lewis Hamilton has always been one of the best drivers on the Formula 1 circuit, but he has taken his career to a whole different level this season.
Hamilton has won four straight races, but was absolutely dominant last week ago at the 2019 French Grand Prix (as we predicted!).
Even when Hamilton doesn't run his best race, luck seems to be on his side, and he is setting new records each time he starts his engine and finishes a race.
Odds to win: -150
Valtteri Bottas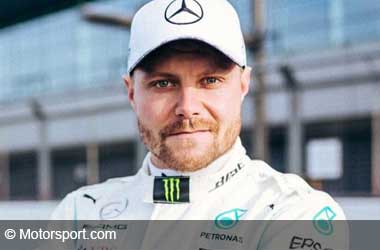 Valterri Bottas has been performing well for Team Mercedes all season long, but he hasn't been good enough to finish ahead of his teammate, Lewis Hamilton.
Hamilton and Bottas have finished several races 1-2 on the poll, but Bottas can't seem to find a way to slip past Hamilton.
If Hamilton does slip up a bit at this fast track in Austria then Bottas will be ready to take the checkered flag for the Mercedes team.
Odds to win: +300
Sebastian Vettel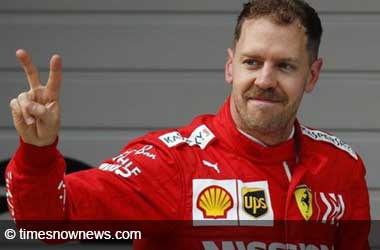 Sebastian Vettel is the pride of Team Ferrari, but that hasn't done much for Vettel or his team.
Vettel actually crossed the finish line in first place at the Canadian Grand Prix, but a penalty cost him a shot at victory.
There is no doubt that Vettel is one of the best drivers in Formula 1 this season, but that hasn't been enough for him to get in the winner's circle.
Odds to win: +500
Dark Horse Pick: Max Verstappen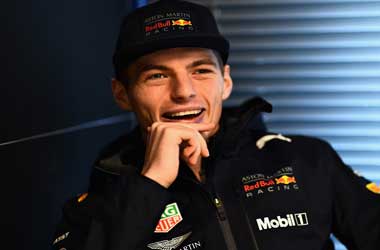 The top three drivers will probably finish on the podium in this event, but there is always a chance that another driver can pull off a small upset.
Max Verstappen seems to be a popular dark horse pick each weekend, but that hasn't translated into a ton of success.
Verstappen has been able to have the fastest lap at several events this season, but can't seem to put it all together. The talent is there, but now he has to prove it.
Odds to win: +2500
Other Odds
Charles Leclerc (+550)
Max Verstappen (+2500)
Pierre Gasly (+30000)
Carlos Sainz Jr. (+100000)
Daniel Ricciardo (+100000)
Lando Norris (+100000)
Our Prediction
At this point it's almost like picking Lewis Hamilton or the field. Hamilton will be looking to win his fifth straight race at the Austrian Grand Prix, and it's hard to believe that anyone will be able to knock him off.
The Mercedes team has just been dominant all season long, and that's not going to change this weekend. Call us boring, but just like last week we are taking Lewis Hamilton at -150 to win the 2019 Austrian Grand Prix.