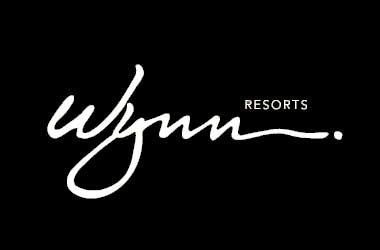 Summary
Wynn's integrated resort project in UAE is now at the design stage
The company is ready for competition if other emirates legalize gaming
Wynn plans to expand in New York City and Macau
Wynn Resorts has expressed excitement at its planned entry into the United Arab Emirates (UAE), with its proposed $2 billion integrated resort (IR) development now at the design stage. CEO Craig Billings said they're confident that they will be able to deliver something special to a new market well-known for embracing grand experiences but has never before allowed gambling.
Wynn is planning to build a casino resort on Al Marjan Island, a popular tourist destination lying on a man-made archipelago in Ras Al Khaimah, UAE. Wynn's IR project features a 1,000-room luxury hotel, cutting-edge convention center, shopping venue, multiple restaurants, as well as entertainment and leisure areas.
The casino resort will also offer gambling and could become the first legal gaming venue in the Persian Gulf. Billings said they are currently looking at the design aspect of the building which he hinted could include the same features as the Lake of Dreams in Vegas.
As to whether there'll be more competition for Wynn across the market, Billings said they don't have specific information on that matter at the moment, but competition is inevitable and they are anticipating it.
Future Plans in Macau and NYC
In its recent conference call, the company also indicated that it's considering opening a casino in New York City (NYC) as well as expanding its operations in Macau.
Three casino licenses have been approved for the NYC area and Wynn could apply for one of them, according to Billings, though he refused to delve into the details.
Wynn's operating revenues stood at $953.3 million for the first quarter of 2022, up from $736.7 million during the same period last year. The company reported $177.6 million in adjusted property earnings for Q1 of 2022, which is a significant increase from the $58.9 million it generated in Q1 of 2021.
Meanwhile, Wynn's Macau operations did not fare well during the first three months of the year, mainly due to pandemic-related travel restrictions and other measures. Wynn Palace's operating revenues dropped by $74 million to just $163.3 million for the first quarter, while the figures at Wynn Macau were also down by $44.6 million to $135.1 million.
However, Wynn remains optimistic about its prospect in Macau, saying it is the company's most fascinating portfolio at the moment. Going forward, Wynn will focus its investment on endeavors that will allow the company to adapt to market changes. Billings said they're ready to explore and expand once Macau gets back on its feet.