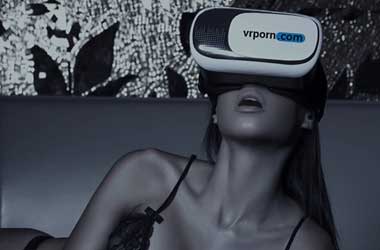 The premium subscriptions page of VRPorn.com has listed Litecoin has one of its payment options. VRPorn.com, which claims to be the numero uno of virtual reality porn, uses GoCoin to process Litecoin payments.
Notably, GoCoin allows companies to accept several more cryptocurrencies besides Litecoin. For example, travel booking site CheapAir accepts Bitcoin Cash, Dash and Litecoin using GoCoin as payment processor.
A month before, another popular adult website Pornhub announced that it will start accepting Verge (XVG) as payment. Charlie Lee, the creator of Litecoin (LTC) got in touch with Pornhub to check whether they will be interested in accepting Litecoin as well.
However, Pornhub used the opportunity to question him about selling all his Litecoin (LTC) holdings. In case of VRPorn.com, there is no clarity as to who made the first contact. VRPorn.com has not issued any official statement at the time of writing this article. However, Litecoin is a payment option on its website. Unofficial statistics peg the average number of visitors to 200,000 per day.
Notably, the Vice Industry Token (VIT) had recently revealed that it will be accepted as a payment option in more than twenty adult websites, including the one run by Stormy Daniels. VIT, which was custom built for the porn industry, allows users to earn while watching content. The money earned can be used to buy premium content in other affiliated sites.