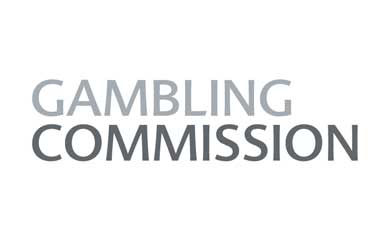 Summary:
The UKGC recently announced a three-year programme aimed at filling evidence gaps on key aspects of gambling
The agency will conduct further research on six evidence themes
Improving the evidence base will result in better regulation and better results for UK punters
The UK Gambling Commission (UKGC) remains committed to providing a safer, fairer, and crime-free gambling environment for UK punters and to deliver on that commitment, it needs to constantly look into ways to improve its data, research, and evidence.
The Commission acknowledges that the current evidence base still has plenty of gaps, and filling those gaps will be a top priority for the agency over the next three years.
UKGC Announces Evidence Gaps and Priorities 2023-2026
The UKGC this week published its Evidence Gaps and Priorities programme, where it outlined its vision for strengthening the evidence base during the 2023-2026 period. The regulator revealed that it will conduct research on certain areas of UK gambling to gather more evidence that will help inform its future decisions.
The research will revolve around six evidence themes which include illegal gambling and crime, early gambling experiences and gateway products, product characteristics and risk, the range and variability of gambling experiences, the impact of operator practices, and gambling-related harms and vulnerability.
The UKGC intends to focus its efforts on filling the gaps covered by the six themes and seek answers within its regulatory remit and in accordance with the recently-published Gambling Act Review White Paper.
Over the next three years, the Commission will examine the impact of gambling-style activities on young people, including video game loot boxesmajor betting events.
The agency also aims to better gauge the range of gambling behavior among UK customers via the Gambling Survey for Great Britain. It will also look into both the negative and positive consequences of gambling behavior.
Product characteristics and their potential link to gambling harm will also be subject to further research, as the UKGC recognizes that gamblers are not homogenous.
The regulator will launch more studies focusing on crimes associated with gambling activities, crimes that affect the gambling industry and society, and the links between gambling and the criminal justice system. Deeper research is also required to gain a better understanding of the true size of the illegal market and what drives consumers to engage in illegal gambling.
Maintaining Transparency and Collaboration with Stakeholders
In improving the evidence base over the next three years, the UKGC will uphold transparency and will constantly collaborate with key stakeholders, which include the public sector, research organizations, gambling charities and other charities, the gambling industry, and the consumers.