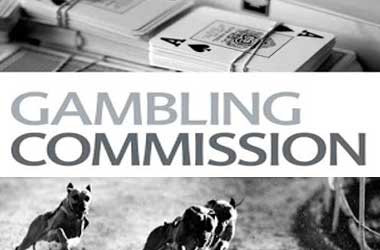 The global lockdown due to the coronavirus resulted in the land based casino industry across the world coming to a complete stop. UK Casinos were forced to shut down for over 3 months as the entire country went into lockdown mode.
While COVID-19 turned out to be a big hit to the land based casino industry in the U.K, it had the opposite impact on the online gambling industry. Since millions of Brits were forced to remain indoors, they started turning towards different sources of entertainment to keep themselves busy.
Online poker operators noted a spike in player traffic as existing players were now spending more time at the virtual poker tables and new players were signing up to try out online poker for the first time. Google search data confirmed this as iPoker sites were more than happy to welcome the new flood of players.
Gaming analysts were quick to point out during the surge that the increase in online poker activity was mainly due to the lockdown. They warned that iPoker sites will witness a decline when things get back to normal in the UK and it appears they were right.
UK Gambling Regulator Confirms Drop in iPoker Curve
The UK Gambling Commission (UKGC) has confirmed that the iPoker curve is normalizing based on data collected till May 20. There was an initial spike in March when the lockdown started on March 15 but over the new few weeks things have normalized.
A YouGov survey showed that out of the people surveyed, only 0.4 percent claimed that they were first time gamblers and had accessed online sites during the lockdown. The report also showed a 1.2 percent decline in online gambling between April and May. These numbers cover the overall online gambling industry.
When it comes to online poker operators, they witnessed a 53 percent increase in player traffic between March and April and a decline of 11 percent in traffic between April and May. While it is still a 42 percent increase in iPoker activity, it does show that the curve is dropping and experts expect the iPoker curve to continue to drop as the lockdown restrictions continue to ease.
The total number of iPoker wagers went up by 70 percent at the start of the lockdown but has now dropped by 11 percent during April and May.