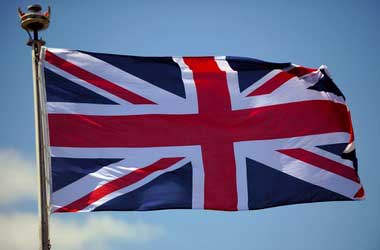 UK credit card customers could soon be prohibited from using their cards to fund their gambling activities amid concerns that gamblers are being enticed to spend more than they can afford.
The move, which would significantly impact the amount of bets recorded each year, comes as part of a broader crackdown that will also include government reassessment of self-exclusion schemes.
Culture Secretary Jeremy Wright recently announced that bookmakers and major retail banks will be pulled into meetings to discuss issues surrounding credit card gambling. Wright warned gambling firms will be at risk of losing their licenses if they do not interfere and prevent punters from performing excessive and risky gambling.
While he welcomed efforts by high-street banks to enable customers to opt out of gambling spending via mobile apps, Wright said whether or not credit card gambling should be allowed still needs to be carefully examined.
The UK Gambling Commission is set to launch a call for evidence on the issue next month which could pave the way for regulation. Last year, the agency revealed restriction on the use of credits cards was one area they would look into in order to address the growing concerns of problem gambling in the UK.
Crackdown Continues, Self Exclusion Schemes to be Improved
The reduction of stakes for fixed-odds betting terminals (FOBTs) overshadowed Wright's first days as Culture Secretary. The issue ignited a debate and resulted in the resignation of Sports Minister Tracey Crouch. While the FOBT policy is yet to come into action, the government was forced to bring forward the implementation date to April 2019, six months earlier than the initial announced date of October 2019.
The reduction in FOBT stakes from £100 to £2 was one of the biggest decisions made in the efforts to address problem gambling. The move upset betting operators in the UK who made a significant amount of their revenue from FOBTs.
The UKGC will continue its efforts in 2019 to curb gambling addiction in the country. The gaming regulator has also spotted loopholes in the industry's GamStop self-exclusion scheme, saying it does not block promotional gambling material that could lure customers to bet.
Wright also recognized the importance of these schemes but emphasized that they should be properly monitored and must be effective enough in supporting individuals who voluntarily ban themselves from gambling. One way of doing this is to refer them to specialist NHS gambling clinics which the government is planning to set up throughout the country.