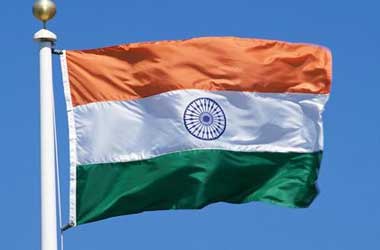 India has made global headlines during the last couple of weeks as the COVID-19 pandemic spread like wild fire through a nation that has more than 1.3 billion people. Horrific reports showed that 300,000 people were testing positive on a daily basis and over 4,000 deaths from COVID were a daily occurrence.
News media not policed by the central government suggested that these numbers were being underplayed and the real figures were probably 10x more. Even with a growing number of cases in late April, the Indian government did not call for a lockdown as they did not want their economy to take another hit. However, when things spiralled out of control, multiple states called for a two week lockdown from May 10 to May 24.
News reports show that close to 98 percent of India will be subjected to this lockdown. This is not a central lockdown but a state wide lockdown which could be extended after May 24. People have once again been told to stay indoors and venture out only for essential needs.
While this is a tough time for the people of India, it is an opportune time for iGaming sites that are catering to the Indian market. During the initial shutdown in 2020, iGaming sites reported a massive increase in online gaming traffic as players turned to online casinos to pass their time and see if they can win some money online.
Register Only At Licensed Casinos
The Indian Premier League (IPL) which is the most popular domestic T20 league in India was providing over a billion cricket fans with daily games in April 2021 and a chance to bet on their favorite teams. However, the 2021 IPL was suspeneded in early May due to the pandemic.
India will play no cricket in May 2021 and hence sports betting sites will witness a decline in betting revenue which in turn will benefit online casinos as bettors will want to play real money games to pass their time in May. iGaming operators are once again expecting their gaming revenues to spike during this lockdown.
While there are loads of online casinos to choose from in India, it is essential that you don't sign-up with a rogue online casino and get scammed. The best way to avoid this is to only register at licensed online casinos, one's that allow players to deposit and withdraw in Indian rupees and has a great welcome bonus offer for new players.