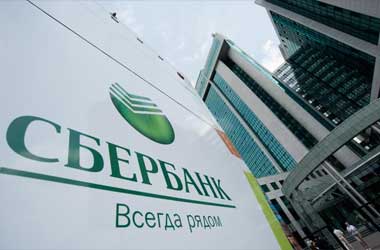 Russia's Sberbank CIB and National Settlement Depository (NRD) will join together to create the first ICO using the regulatory sandbox created by the central bank's (Bank of Russia).
According to ForkLog, which broke the news, Sber bank's investment banking arm Sber bank CIB and NRD, a subsidiary of the Moscow Stock Exhchange Group, are preparing the blueprint for the experimental ICO, which is expected to be launched by the end of summer 2018.
The proceeds from the ICO will be used by Level One, which manages the largest commercial lecture hall in Moscow, to launch tokenized online services. While speaking to Vedemosti, NRD's Eddi Astanin revealed that the project's tokens will be sold only to qualified investors. Furthermore, the project accepts investments only in rubles.
Igor Bulantsev, the head of Sberbank's CIB, is highly optimistic about the Russian ICO market and emphasized that many of the bank's customers are eager to be a part of this way of fundraising.
In mid-April this year, the Bank of Russia announced the launch of its regulatory sandbox, offering Russian enterprises a chance to test blockchain technology without violating domestic law. Alexei Prokofiev, partner of Add Capital investment firm, told Vedemosti that the experimental ICO project provided a clear understanding of the legal requirements and hurdles in the creation of digital token and blockchain.
Notably, earlier this week, the Russian parliament approved the first draft of a law reulating the cryptocurrency industry. The law defines both cryptocurrencies and tokens as a property, while providing rules for using smart contracts or performing mining. Furthermore, the draft also proposes restrictions on the amount of cryptocurrencies which can dealt by an unqualified investor.