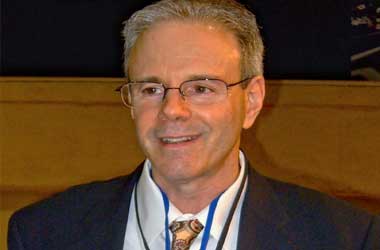 According to a press release, the Enterprise Ethereum Alliance (EEA), which is the world's largest block chain alliance, announced that it has appointed Ron Resnick, the former president and chairman of the Airfuel Alliance, as its first executive director. The EEA, which was formed in February 2017, includes several fortune 500 enterprises such as Microsoft, Accenture, Cisco, Credit Suisse, Infosys, Intel, JP Morgan, NTT Data, Santander, and Mastercard. The alliance currently has around 200 members.
Resnick has previously served as the president and chairman of the WiMax Forum. He worked with Intel's broadband wireless business to launch one of the first 4G modems.
Julio Faura, chairman of the EEA board, stated
"4G wireless broadband changed the world. We believe Blockchains will have a similar impact on society. Ron's task as our first Executive Director is to build-out the organization, engage with members and foster the continued development of technical content."
The EEA was established to ensure privacy, security, and scalability of the Ethereum block chain and its native crypto token Ether. Resnick will host an EEA event at the World Economic Forum in Davos, Switzerland on January 23.
Resnick said
"My focus is to drive the further development of Ethereum-based technology best practices, open standards and open-source reference architectures to evolve Ethereum into an enterprise-grade technology."