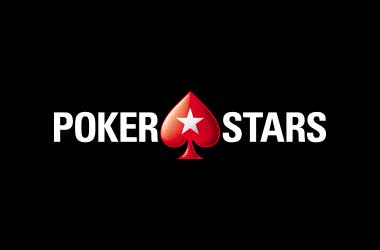 When we speak of The Stars Group (TSG) we immediately connect it with PokerStars. While PokerStars continues to be the number one poker site in the world, it certainly does not hold the number one position when it comes to contributing to TSG's yearly financial revenue.
TSG recently made a third quarter presented to its shareholders and displayed some fabulous results which showed that the company's revenues had grown by 74 percent year-on-year.
However its flagship brand PokerStars never really contributed anything significant to the yearly growth.
The report showed that poker offerings had actually declined by 3.9 percent for the third quarter and when the entire year was taken into consideration, the overall growth remained stable without going up or down. This is in some ways surprising given the fact that PokerStars holds the top two online poker room rankings with its flagship .com site and its European online poker room.
However PokerStars has faced numerous challenges in 2018 that included having to pull out of Australia due to new gambling legislation that banned online poker. Australia was a lucrative market for PokerStars and the loss of revenue has impacted overall revenues.
PokerStars has also experimented with developing and releasing new games such as Showtime, Split Hold'em, Unfold and more recently Fusion in a bid to keep its players entertained and expand its global market outreach. However, these games haven't really captured the attention of online poker players and PokerStars is still looking for a new game that will be a hit in the market.
Acquisitions And Sports Betting Expansion Drives Growth
TSG has done well in 2018 because of its acquisitions and move to expand its sports betting operations. The biggest acquisition took place in April when TSG bought Sky Betting & Gaming which is a major company in the United Kingdom. The acquisition went through successfully and was estimated to be around $4.7 billion. TSG would also go on to acquire CrownBet in Australia.
Poker once contributed as much as 63 percent of the company's revenues but has now fallen to just 36 percent. Sports betting which contributed just 5 percent of revenue has now grown tremendously and now contributes 32 percent in revenue.
In a statement, Rafi Ashkenazi, CEO TSG said
As we continue our transformation and look towards 2019, we are excited to take advantage of the opportunities ahead of us by leveraging our leading positions in attractive markets, strong brands, technology and operating expertise. We operate in attractive markets with high potential growth rates. We believe we can replicate our success in new markets as they open up.