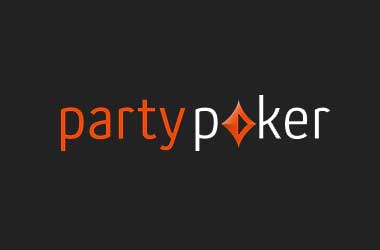 The online poker market in Nevada hasn't been doing all that well in recent years and one of the reasons for that is because there isn't a lot of competition in the market.
The WSOP NV is the biggest operator at the moment but all that could change rather quickly as partypoker is expected to launch services in Nevada soon.
GVC Holdings, the parent company of partypoker has reportedly applied for a license to launch a sports betting platform in Nevada. GVC has partnered with MGM Resorts International and has plans to launch 'Roar Digital' an online sports betting portal.
While it looks like the focus is on sports betting, GVC Holdings could have other plans in mind.
The license application in Nevada also requests for interactive gaming – terminology that is usually used for an online poker offering in the state. partypoker partnered with the Borgata Casino in Atlantic City to offer online poker services in New Jersey. MGM Resorts owns the Borgata.
partypoker could use a similar strategy to launch online poker operations in Nevada and give the WSOP more competition.
Nevada Approves GVC Application
The Nevada Gaming Control Board (NGCB) approved the license application from GVC earlier this month which is good news for partypoker. However, an approval from the Nevada Gaming Commission (NGC) is still required and the NGC is expected to make a decision before the end of this week.
Should the NGC decide to approve the license application, GVC will obtain a 24 month provisional license during which time it will be under intense scrutiny from Nevada regulators as per state regulations. GVC will have to pay out $100k in order to cover the costs of the two year investigation period.
A move by partypoker into the Nevada market will prove to be very satisfying for the online poker room, given the fact that rival PokerStars has no operations in the state. PokerStars is the biggest online poker room in the world but hasn't been allowed to operate in Nevada due to past indiscretions.
partypoker recently surpassed 888poker to become the second largest poker room in the world and is looking to knock PokerStars out from the number one spot. That will take a lot of doing and launching in Nevada will be a step in the right direction for GVC and partypoker.