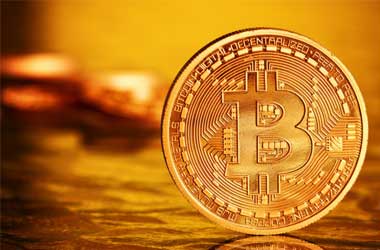 After rising to about $13,000 on Monday, the price of Bitcoin has fallen once again. Likewise, the price of Litecoin, Ethereum, and Ripple had fallen to $169, $1.39, and $985, respectively. Overall, the market capitalization of the crypto currency market has fallen to about $500 billion, from $800 billion a few weeks ago. Once again, a new crypto regulation brought about by the government of South Korea has resulted in an increase in the volatility of crypto currencies.
According to Yonhap news agency, the government of South Korea has decided to hit crypto currency exchanges with a 24.2% corporate and local income taxes. Furthermore, the government has ordered the local exchanges to share clients' transaction details with banks. Bitcoin trading in South Korean won accounts for about 4% of the total traded volume. The Japanese yen represents 37% of the transaction volume, while the US dollar stands next with a share of 33%.
In other related news, South Korean exchange Korbit has announced that it will no longer serve international clients.
In a message sent to its clients, Korbit stated:
"Please note, however, that non-Korean nationals, both resident and non-resident, will not be allowed to deposit KRW at any domestic cryptocurrency exchanges when the new KRW deposit method is implemented. We will explain further via a separate message."
Other crypto currency exchanges are expected to announce a similar decision soon.
Five crypto coins stood alone while the market was painted red. They are NXT (NXT), VeChain (VEN), MaidSafeCoin (MAID), Counterparty (XCP) and ETHLend (LEND). Most of the traded volumes in these coins are from exchanges outside South Korea.
Nxt is an advanced open source application platform which expands the scope of block chain. NXT platform is a product of Jeurida, which has released version 2.0.12 of the Ardor platform. Ardor is considered to be an evolution of NXT platform that addresses concerns of block chain bloat, versatility, and scalability.
At the time of writing this, NXT, Counterparty, and ETHLend has risen more than 10% to trade at $0.3550, $62.47, and 0.1866, respectively.