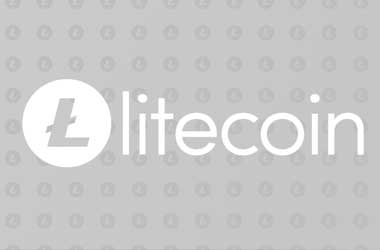 Litecoin remains bullish on the eve of launch of Litepay, a payment processor about which we had reported last week.
Charlie Lee, the creator of Litecoin, has tweeted that Litecoin could push back Bitcoin Cash (BCH) this year. The 'flappening' data provided in the web page referred by Lee clearly indicate that Litecoin is gains at the cost of Bitcoin Cash, which has dropped to one-fourth of its historic high price.
Charlie Lee's argument stems from the work that is carried out by developers to expand Litecoin's functionality, with a stress on real-world use. Bitcoin Cash (BCH) has tough times ahead considering the fact that Bitcoin (BTC) transaction charges have dropped to less than 110 Satoshis per byte, from a high of about 1,200 Satoshis per byte in December.
The flippening (ETH>BTC) will never happen. But the flappening (LTC>BCH) will happen this year. 🐔🚀 pic.twitter.com/vn9XBdZNC3

— Charlie Lee [LTC] (@SatoshiLite) February 25, 2018
Charlie LEE has provided a link to track the 'flappening.' [LTC>BCH]
Furthermore, the introduction of Lightning transactions may further increase the popularity of Bitcoin. The number of Bitcoin Cash transactions, on any given day, has never crossed mor than 10% of Bitcoin transactions. So, the developments may have a negative impact on Bitcoin Cash (BCH). The developers behind Bitcoin Cash may spring a surprise, in the meanwhile. Who knows? None of the cryptocurrencies can take their position for granted in this sector, which is growing by leaps and bounds.