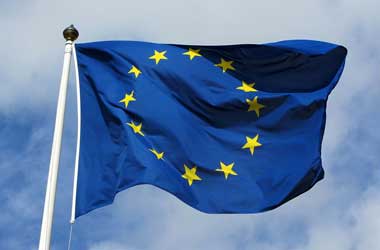 Liquidity sharing is going well with European online poker players, particularly those based in Spain, Portugal and France.
A joint regulatory statement released this month states that the cross-border poker pact has been successful in its first 18 months, and was positively received by players from the three nations.
The three European countries entered into a shared liquidity agreement on July 6 2017, but poker operators were only given liquidity sharing licenses in January 2018. The decision to share online poker resources has been successful so far for all the parties involved which was the main objective all along.
Online poker has witnessed significant growth in Europe, with increasing traffic reported over the past 12 months by online poker giant PokerStars. The website hosted the Trio Series after obtaining approval extending its offerings to players in France, Spain and Portugal. The Trio Series was held for the entire month of June 2018 and drew a massive field of 40,816 unique entries across 78 separate multi-table tournaments (MTTs).
Building on the huge success of the Trio Series, PokerStars then organized the Southern Europe Championship of Online Poker (SECOOP). The inaugural 149 MTT online series featured more than 149 events and awarded over €12 million in prize money. The shared European liquidity network enabled more than 38,000 players to participate in the series. It also surpassed its €10 million initial guarantee.
Liquidity Sharing Could Set A New Trend
Liquidity sharing has indeed paved the way for high-value tournaments in Europe, with players now getting the chance to take part in events featuring millions in guarantees. While the shared network has displayed excellent numbers, the new system has also met logistical and technical challenges, with no significant incidents reported in the jurisdictions concerned.
The sharing agreement was crafted by France, Spain and Portugal with the safety of players in mind. While the shared liquidity network would bring in many benefits for all parties, there were concerns that outsiders might find a way to access cross-border online poker sites. But, following a year of activity, no serious incidents have been recorded and this development will most likely fast track Italy's pending participation in the scheme, as well as encourage more countries to enter a shared liquidity program.
While the shared liquidity online poker arrangement has brought benefits to EU nations, the US market is under threat. The shared liquidity arrangement between New Jersey, Nevada and Delaware is under the hammer after the DOJ issued a 90 day notice earlier this month for all shared liquidity intra-state gambling programs to be suspended.