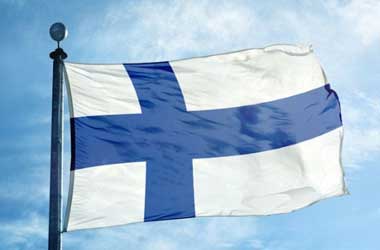 Finland has been keeping a close watch on the Swedish gambling market and has been rather impressed with the new Swedish gambling model so much so that it's Prime Minister is pushing for Finland to adopt a similar online gaming regulation.
Sweden had a monopolized gambling market for a number of years and did not allow foreign operators to enter their market. However, the gaming regulator Spelinspektionen could not enforce these laws as offshore operators ignored gaming regulations and flooded the market with illegal gambling websites that Swedes were happy to play at.
Since it could not get rid of the menace of illegal gambling operators, Sweden decided to pass new gaming laws that removed the state run gambling monopoly and open the market to offshore gaming operators. Reports show that close to one hundred offshore gaming operators applied for a Swedish gaming license and now operate legally in the country.
The move has paid dividends for Sweden as it successfully cleared out a majority of illegal gambling operators and provided Spelinspektionen with better control of the iGaming market.
Finland Wants To Follow In Sweden's Footsteps
Finland also has a monopolized gambling market which is controlled by the state owned Veikkaus. The iGaming market in Finland faces similar problems to what Sweden has faced in the past which is why a number of legislators believe that Finland should adopt a similar solution to Sweden and clean up its illegal gambling market.
The Prime Minister of Finland, Antti Rinne is a firm believer in ending the monopoly of Veikkaus and passing new gaming regulations that will allow offshore operators to legally enter the market.
Some lawmakers are concerned that putting an end to Veikkaus's monopoly would impact a number of organizations as Veikkaus funds multiple charities and organisations in the state. However, lawmakers in favour of an open iGaming market argue that even though Veikkaus sees a reduction in gaming revenues, the government will make up these revenues as it will collect licensing fees from offshore gaming operators as well as gaming taxes from these operators.
However, legislators like Annika Saarikko who is the minister for Culture and Science oppose this move stating that this move will not solve all of the current challenges faced by the online gambling industry. For now, Finland will play the waiting game and continue to see how Sweden's online gambling market turns out in the months to come.