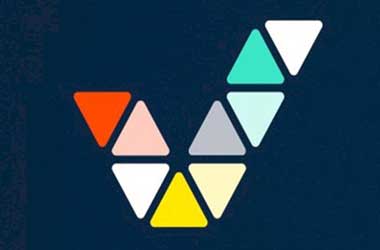 Veikkaus is the Finnish national betting agency which manages the country's betting market. Veikkaus is owned by the government and hence it has an edge over the rest of the competition that allows it to dominate the Finnish market. With that being said, the betting agency has faced a lot of challenges in recent months but things are finally going in the right direction.
In a statement, Olli Saarikoski, president and CEO of Veikkaus, said
Veikkaus had a good start in 2019 in terms of business. The result was affected especially by a Lotto jackpot, which rolled over for six weeks in a row. February also brought with it the biggest jackpot won in Lotto's entire history, EUR 15.5 million.
He did point out that this was a good sign since Veikkaus has had to deal with some very difficult decisions over the last 12 months that included reducing costs and coming up with new operating procedures. Another challenge that Veikkaus faced was despite its domination of the local market, the company faced stiff competition from offshore gambling operators that continued to target the Finnish market.
Veikkaus had to make a lot of changes in order to stay competitive. The company made some tough decisions which included laying off around 300 part time employees. However, those decisions have worked out well in the long run.
Veikkaus generates one billion euros for the national budget and uses it on culture, sports and other charitable and social causes. The company has the exclusive right to gambling in Finland and operates the lone casino in Helsinki and 20,000 slot machines. While Veikkaus has control over land based gaming, it has struggled with online gambling as offshore operators continue to offer their services in Finland.
Fighting Problem Gambling
One reason why Veikkaus is finding things difficult in the online gambling market when compared to offshore operators is that Veikkaus needs to comply with gaming laws and protect its citizens. The company is also dedicated to fighting gambling addiction by limiting the amount of time Finnish players spend on online gambling sites.
The main method by which Veikkaus is trying to reduce overplaying is by using "identified gambling". According to the data, 46.1 percent of all gambling on Veikkaus sites in 2018 was identified. Veikkaus is also planning to roll out comprehensive identification on decentralized slot machines in 2022, which will help further limit gambling. According to estimates this will lower their take from gambling by up to 150 million euros annually