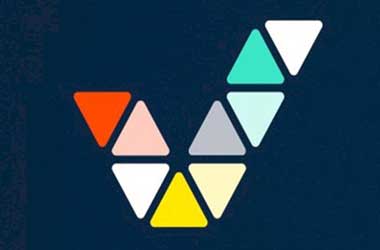 Finland's newly created state-owned gambling operator has been given a new brand and a new logo.
The Finnish government had decided last year to merge the three separate state gaming regulators in order to create one comprehensive organization that would monitor all forms of gambling within the country.
Previously, Raha-automaattiyhdistys, referred to as RAY, monitored casinos while Fintoto Oy handled pari-mutuel betting and Veikkaus Oy managed the national lottery. The new entity has been named Veikkaus based on inputs from a multi-stage study where over 5,000 citizens voted for the name since it suggested security and responsibility.
With this merger, the government intends to strengthen the monitoring of gambling activities within the country. A memorandum of understanding has been developed and signed by all the stakeholders that sets out the terms of the merger.
As a first step, a temporary company will be created to facilitate the merger. The company will have six board members on its board of directors, with the chair and two members being appointed by the government, and each operator having one member. In the next stage, a new state-owned company will be formed.
The merger will be implemented under the supervision of the Government Ownership Steering Department of the Prime Minister's Office. The Ministry of the Interior will handle the legislation for the merger and coordinate the implementation. The entire process will be closely monitored by the country's Parliament. All the assets held by the gambling operators have been placed in reserve until the new arrangement comes into force.
In a statement, Juha Koponen CEO said,
We think that establishing a new gambling operator is a rational reform. The decision to merge provides an explicit ground for ensuring the efficiency and competitiveness of the Finnish gambling system. We consider this important in order that we can offer the best possible customer service and prevent the harms of gambling efficiently. We are ready for the change and hope that it is implemented as quickly as possible.
According to Koponen the merger will combine the know-how of all three state regulators which will strengthen main company. He also stated that a single gaming regulator would be in a better position to handle challenges from the growing digitization of gaming. The new regulator will have over 2,000 employees. The merged entity is expected to have a reach of over 1.9 million players within the country. Finns typically do not favor foreign operators with a reported 93 percent of online gaming being controlled by domestic players.