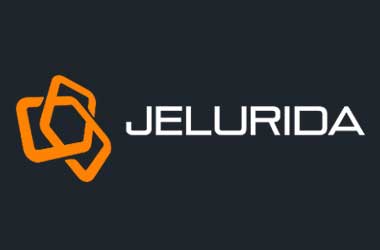 Jelurida, the holder of intellectual property rights for the NXT software and Ardor platform, has partnered with Ardorgate to create an Ardor based Euro pegged child chain token named AEUR. The Netherlands-based Jelurida enables companies to develop their own block chain applications using NXT software and Ardor platform.
The AEUR token facilitates companies to easily enter into the crypto world using the euro. Ardorgate has guaranteed the value of each AEUR token to be exactly equal to €1, while partnering with Mistertango, a Lithuanian bank, for processing payments. The AEUR tokens can be used to trade assets on the Ardor platform and exchanged into ARDR tokens.
Nxt is an advanced open source blockchain platform that builds on the functionality of the cryptocurrencies like Bitcoin. The Nxt platform includes many core-level features, such as a Decentralized Asset Exchange, Marketplace, and Voting system. Nxt is permissionless, and gives users complete freedom in many ways.
Jelurida
The Ardor Platform improves block chain performance by reducing bloat and solving the block chain scalability problem. Further, Ardor operates as a Main Chain, securing individual and unique child chains. The platform is built on the proven technology of NXT and offers features like pruning and child chain creation.
Block chain engineer and founder of Ardorgate, Martynas Baceviclus told
"I decided to start this project because I see huge potential on eliminating additional steps, when people exchange crypto to fiat, sell items for crypto, doing ICO, etc. Thanks to Ardorgate many use cases will become available making them faster and easier."
Co-founder and managing director of Jelurida Lior Yaffe stated
"The entry point into NXT has always been a problem for our European customers, using the AEUR Ardor child chain. we now have a simple solution to convert between the euro and our tokens. We are excited to work with Ardorgate to deliver the best user experience in the block chain industry."
Jelurida has stated that it will continue to release the Nxt software under the open source GPLv2 license, making it available for free use and modifications.