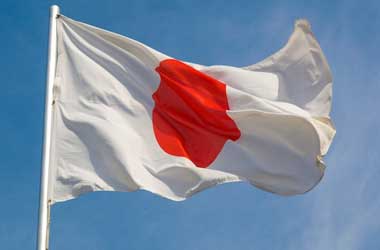 The possibility of Japan approving brick-and- mortar casinos had a very slim possibility at the end of last year but the recent changes in country's political scenario have prompted experts to believe that Japan might be a lot closer to legalizing the brick and mortar casino industry in 2016
Japanese Prime Minister Shinzo Abe's Liberal Democratic Party (LDP) won a majority in the recently-held elections in the country – the first time a party has come into power with a majority since 1989.
This implies that the party no longer depends on its coalition partner Komeito to pass any bill. The Komeito party has been consistently against legalizing the gambling industry.
Analyst Grant Govertsen of brokerage firm Union Gaming has said in a note that as a result of having the majority, the LDP government would not need backing from other parties to enact the necessary legislation to legalize gambling.
In a statement, Govertsen said,
While earlier this year we would have assigned a very low probability to the passage of the IR [Integrated Resort] bill, the change in political fortunes of the LDP necessitates a change in our view and we would currently assess the odds at better than 50/50 when contemplating the fall 2016 or spring 2017 legislative sessions.
The Prime Minister has released a $266 billion stimulus package to revive growth in the country which focuses on three angles – fiscal stimulus, structural reforms and monetary easing. Integrated casino resort projects meet all three criteria and also have the support of Abe and his party colleagues.
Govertsen however believes that the earliest an integrated casino resort can open is in 2022. This is based on an assumption that if the legislation is passed as expected in 2016-17, then construction will most likely commence in 2019 or 2020 and the casino will only be open to the public by 2022. This timeline would mean that casinos will not be ready in time for the 2020 Summer Olympics which is scheduled to be held in Tokyo.
According to Govertsen, there is a strong possibility that two casinos with investments exceeding $10 billion would be built in Tokyo and Osaka. Earlier this month Tokyo's first woman governor, Yuriko Koike stated that having a casino in Tokyo would boost tourism and make the city more attractive to international visitors. She added that numerous measures would need to be put in place to ensure that social problems related to gambling such as problem gambling are tackled effectively.
Media reports have suggested that the top two contenders for the casino licenses would be Universal Entertainment owned by billionaire and gaming tycoon Kazuo Okada and Sega Sammy Holdings which is a Japanese amusement and entertainment company.