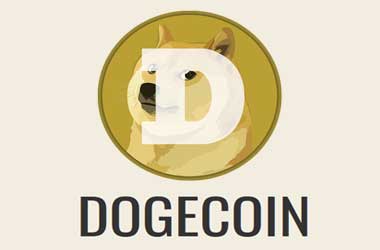 Dogecoin was started as a fun project on the popular "Doge" Internet meme and features a Shiba Inus on its logo.
The crypto currency was created by forking the Litecoin network and had 100 billion coins in circulation at the end of 2014. It is an inflationary coin and 5.2 billion coins are created every year. The coin recorded a high of $0.0179 today. Correspondingly, its market capitalization reached $2 billion. The crypto currency is primarily used for tipping people who post valuable content on Reddit and Twitter.
The coin was created by a programmer named Billy Markus in 2013. He was assisted by Jackson Palmer, a product manager and data analyst at Adobe. The word 'doge' is a popular term used to denote a dog.
In 2013, Dogecoin wallet was hacked and millions of coins were stolen. The Dogecoin community successfully completed a fundraising effort known as SaveDogemas. The fundraising program raised the stolen amount in one month. The Doge community has raised funds for Olympic athletes and water projects in Kenya.
It is not a coin for serious investors. However, having a few thousand Dogies in your crypto wallet is certainly not a bad idea.