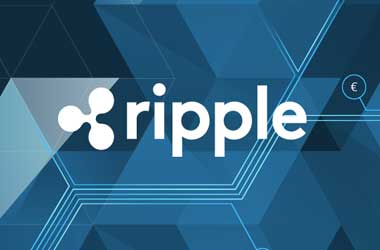 According to a World Bank report, the percentage of Indian adults having a bank account has crossed 80%, up from about 38% in 2011. Conservative estimates indicate that India has received ~$69 billion in remittances last year. As financial institutions gain more relevance in the overall economic scenario, RippleNet, the San Francisco-based company behind blockchain-technology based real-time gross settlement system xCurret and xRapid, established an office in Mumbai in 2017 and started partnering with major financial institutions across the country to offer better services to individuals and enterprises.
The latest addition to the list of partners is Kotak Mahindra Bank, the second largest bank by market capitalization and fourth largest lender. The bank with over 1,300 branches will use xCurrent to facilitate instant remittance payments in the country. Furthermore, the bank's customers will be able to remit and receive cross-border payments within minutes, instead of days. Additionally, transactions will be totally transparent, with end-to-end tracking facility. Notably, there will be significant cost savings to the customers as well. The native token of Ripple's ecosystem is XRP.
Other domestic banks, which have joined RippleNet are Axis and IndusInd. Axis has already started using xCurrent platform. Apart from improving their operational efficiency, these banks will connect through RippleNet to other members outside India. This will enable Axis, IndusInd, and Kotak to expand their remittance operations. More importantly, the customers who use the services powered by RippleNet will be able to save on fees, which would ultimately reach the hands of their loved ones.