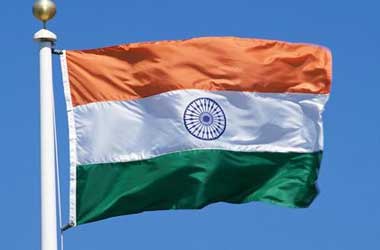 India's poker industry has been dealt another huge blow following the closure of 500 cards clubs in Bengaluru. The clubs were forced to shut down as part of ongoing efforts to suppress illegal activity within the city. Since the crackdown began in October, 10,000 jobs have been put at risk based on information from local media.
Bengaluru is one of the most cosmopolitan cities in India and is home to India's IT hub. The Card clubs were licensed to operate in the city and hence it was a surprise to many that these clubs were suddenly forced to close.
Alok Kumar, Additional Commissioner of Police (Crime) stated the crackdown and closure of these 500 clubs was due to suspicions related to criminal activity surrounding the clubs which have reportedly gone out of control.
The Commissioner said there have been reports of criminals and rowdy elements bunching up at dance bars, flocking into card rooms which result in frequent brawls and deadly street fights. Some of the clubs also operate in residential areas causing disturbance to local residents.
Club Owners Cry Foul
Club owners are questioning the recent police raids saying they have all the required licenses to operate and the authorities had no justified reason to close them down. One operator in particular is casting doubt on the fairness of the police action saying only small clubs are being targeted by the crackdown.
The police addressed this allegation by saying that larger clubs are fully compliant with the rules and regulations as they tend to offer patrons not just card games but other sports and leisure facilities. The smaller clubs which have been shut down only have card tables and are therefore do not fully comply with gaming regulations, making them illegal.
Poker's Unsure Fate
In 2013 The Karnataka High Court judges gave their nod on poker and termed it as a game of skill following a petition from the Indian Poker Association (IPA). The ruling paved the way for small stakes games to be offered by recreational clubs in the state. Recreational licenses have also been granted to poker clubs under the condition that other forms of recreation should be offered.
Poker has been at the center of a legal dispute for quite some time in India. In the wake of the recent police busts in the Karnataka state, the game faces an uncertain future in the country.