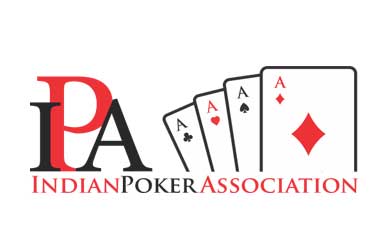 The Indian Poker Association (IPA) has been one of the biggest campaigners pushing for the legalization of poker throughout India. The majority of Indian states classify poker as a form of gambling on the basis that it is a game of luck. This is the reason why poker is illegal in most parts of the country.
The IPA has campaigned effortlessly in recent times to educate state legislators and key stakeholders to prove that poker is a mind game and requires a considerable about of learning and skill, for one to be successful. The IPA has had success as some states like Karnataka and Nagaland have classified poker as a game of skill and have allowed poker rooms to be setup.
However in recent times, a number of poker clubs have mushroomed across states such as Delhi, Gujarat and Telangana where poker is illegal. The authorities have raided such clubs on a regular basis, breaking up games and warning poker club owners from continuing such activities.
When the authorities raided poker clubs in Gujarat, a number of operators such as Dominance Games Pvt. Ltd and AAA Gaming Pvt joined forces with the IPA and filed a petition in the Gujarat High Court wanting the law to be amended and for poker to be classified as a game of skill. The Gujarat High Court was expected to make a ruling on the matter towards the end of November but delayed the ruling by over a week without citing any specific reason.
This week, Justice Rajesh H. Shukla announced that after reviewing the arguments from both sides and the existing law, poker could not be legalized as there was not enough evidence to suggest that it wasn't a game based on luck. The ruling is a severe setback for the IPA as Telangana also ruled in November that poker could not be classified as a game of skill and be made legal.
The IPA and domestic poker operators are expected to appeal the High Court's decision shortly. The High Court's order will also mean that poker clubs throughout Gujarat will have to remain closed as anyone found violating the court order will be subjected to criminal proceedings.
The game of poker is growing rapidly throughout India and market analysts estimate that India's poker market could generate over $40 million each year. PokerStars, the biggest online poker operator in the world has also confirmed its interest in teaming up with a domestic operator and launching in India, provided more states legalize poker.