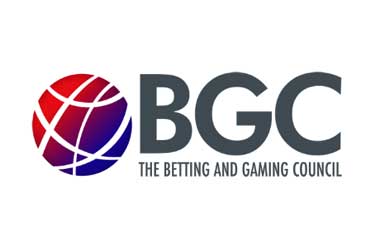 Summary
The BGC reiterated its call for an "evidence-led" approach in the government's Gambling Act review
The industry body warns against any regulatory changes that might put the sector's economic contribution in jeopardy
The BGC released a statement ahead of the Chancellor's Spring Statement
The Betting and Gaming Council (BGC) has recently vowed to throw its weight behind the UK Government's pandemic recovery plans. However, it also emphasized that any regulatory changes proposed as part of the Gambling Act review should not jeopardize the economic impact of the betting and gaming sector.
BGC serves as the standards body for the UK's betting and gaming industry, representing around 90% of the country's licensed betting and gaming businesses.
As the UK Government ramps up its efforts towards economic recovery post-pandemic, BGC members have recently expressed their commitment to creating 5,000 jobs through to 2025, as well as joining the government's Kickstart Scheme which was designed to generate jobs for residents aged 16 to 24 years old who are on Universal Credit at the moment.
Betting & Gaming Sector's Economic Contribution Must Be Protected
As BGC pledges its support to the government's recovery plans, it also continues to highlight the significant contribution of the industry to the UK economy. Michael Dugher, BGC Chief Executive, stated that the betting and gaming sector brings in £4.5 billion in tax revenue to the country and also supports nearly 120,000 jobs based on 2019 figures.
But Dugher is concerned the government's gambling White Paper might include provisions that will put the industry's economic contribution at risk. In particular, the BGC head calls on the government to avoid making well-meaning but naïve regulatory changes. He once again stated that any changes to regulations must be evidence-led.
Black Market Gaining More British Customers
Dugher also highlighted in his recent statement that black market operators have continued to flourish in UK online gambling with more and more British customers visiting unlicensed sites and spending billions of pounds in stakes.
Dugher said the extra resources and powers accorded to the Gambling Commission will do little in curbing the problem. He emphasized that the government should instead avoid enforcing intrusive restrictions across the regulated market which is one of the main reasons why players turn to unauthorized sites.
The BGC has released its statement ahead of Chancellor Rishi Sunak's Spring Statement which will include his comment on the Gambling Act review White Paper. There have been reports that the Chancellor had urged the Department for Digital, Culture, Media, & Sport (DCMS) to take into account the interests of the horse racing industry before it publishes its gambling White Paper.