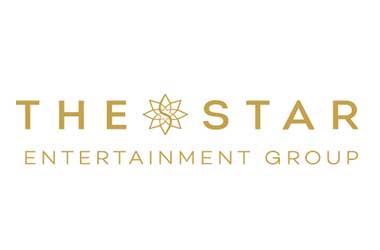 Summary
Chairman John O'Neill will take the witness stand on May 23
O'Neill was supposed to give evidence on May 16
The coming months will see more directors stepping down from Star
Hearings regarding the ongoing inquiry into Star Entertainment's suitability to hold a casino license have been delayed.
Star is currently at the center of a Royal Commission investigation amid allegations of money laundering, fraud, and organized crime. The Australian casino giant is being accused of condoning unscrupulous activities at many of its venues, including The Star Sydney.
Chairman John O'Neill's appearance, originally scheduled for May 16, has now been pushed back to May 23. The NSW Department of Enterprise did not disclose the reason for the delay.
Starting next week, the probe will hear from O'Neill and director Richard Sheppard. Closing submissions will then be provided by the counsel involved in the review.
The ongoing inquiry has heard damning evidence from senior employees at the casino which brought to light the extent of the illegal activities happening at Star venues and exposed multiple failings committed by top executives, some of whom have already stepped down from their posts, including Chief Executive Matt Bekier and chief legal and risk officer Paula Martin.
Two other senior officials at the casino have since left their positions, namely, Greg Hawkins (chief casino officer) and Harry Theodore (chief financial officer).
More Directors Expected to Resign
More are expected to resign from their roles in the coming weeks, as investigations continue into the casino's unlawful practices. Sally Pitkin, who has been part of the Star board for a long time, will abandon her post by the end of June. Director Gerard Bradley will also resign in the months ahead, alongside fellow director and former Business Council of Australia chief executive Katie Lahey.
Announcing her intention to resign, Pitkin also hinted at an impending clean-out of Star Entertainment's senior ranks, with the company expected to undergo a reform process under a new board.
Pitkin testified at the hearing on May 13, during which she revealed that Star's misconduct came about partly due to fear of competition. She was referring to James Packer's new Crown Casino at Bangaroo. An emotional Pitkin admitted an "indifference" about money laundering which had been the result of failure to understand the harms and dangers that it poses.
Mr. O'Neill, who currently sits as interim executive chairman of Star following Bekier's resignation, is the last person to give evidence at the hearing.