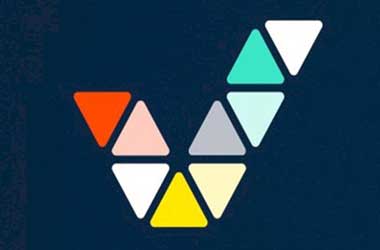 Summary:
Finland's new licensing system will come into effect in January 2026
Veikkaus will close many of its gaming venues and arcades, including Casino Tempere
Veikkaus will also introduce structural changes, resulting in job losses
As Finland prepares to launch a partial licensing system for the gambling sector, state-owned operator Veikkaus Oy, which currently controls the Finnish gambling market, is implementing structural changes that will affect hundreds of employees at the company.
Under the new system, Finland will allow private online gambling firms to operate in the country, with Veikkaus retaining its monopoly over lottery and land-based gaming.
Veikkaus Implements Lay Off, Shop Closures
In a statement, Veikkaus disclosed that up to 215 staff members will be laid off, with the company also introducing material changes to the employment terms of around 110-150 employees.
The company acknowledges that many of its employees will lose their jobs as a result, but the situation is not as serious as initially expected.
When Veikkaus first announced its restructuring plans in September, it warned that around 240 jobs could be cut, with a further 195 employees facing changes in their employment terms. The company decided to come up with "smaller final figures" after constructive dialogue with personnel representatives.
Veikkaus' operations will be divided into three units which will be led by senior executives at the company. SVP Nora Vähävirta will oversee domestic games of chance, slot machines, and arcades, with SVP Jarkko Nordlund supervising domestic online betting and casino. SVP Jonas Reuter will lead the company's international operations.
The new changes will also result in the closure of several gambling venues operated by Veikkaus across Finland. Casino Tempere will cease operations on December 9, with 19 game arcades also set to close their doors on December 22.
Veikkaus Aims to Become "Market Leader" in Finland
Announcing the structural overhaul, Veikkaus Executive Vice President Heli Lallukka stated that major adjustments are necessary to enable the company to focus on its core business. The firm will also make significant investments to improve its competitiveness, Lallukka added. The ultimate goal is for Veikkaus to become the "market leader" in Finland in the future and explore opportunities globally.
The Finnish government introduced the new partial licensing system to improve channelization rates amid concerns more and more Finnish customers are playing on online gambling platforms operated by multinational firms not licensed in Finland. Veikkaus itself supports the new licensing framework which is expected to take effect on January 1, 2026.