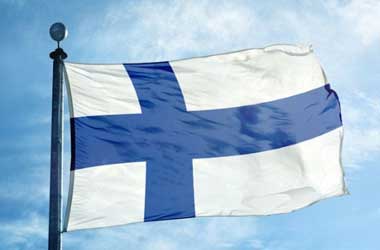 Summary:
The project will draw up legislative proposals for the planned overhaul of Finland's gambling market
The government plans to establish a partial licensing system for online gambling
The proposal is aimed at improving channelization and preventing gambling harm
Finland is moving forward with plans to let go of its gambling monopoly system in favor of a licensing model, with the government now working on the legislative framework for the new regime.
The country's Ministry of the Interior has confirmed that it has launched a legislative project that will draw up the necessary legislative proposals for gambling reform. The project will involve a series of consultations with experts from various sectors, the Ministry stated.
Finland Begins Legislative Work for Shift to Licensing System
The project, which will run until December 31, 2025, will explore key aspects of legislation that will lay the foundation for Finland's transition into a licensing model, including license fees and taxation, the games covered by the system, control and marketing of gambling activities, as well as gambling management tools and other gambling harm prevention measures.
The government plans to introduce a partial licensing system for the country's gambling market which is currently being controlled by the Veikkaus monopoly.
Under the proposed changes, state-owned Veikkaus will keep its monopoly over lottery, casinos, and retail betting, but the government will welcome other operators looking to offer online betting and gaming to Finnish customers. This means online gambling providers may legally operate in the country provided they have the necessary permits.
The shift to a licensing system is primarily aimed at improving channelization rates and providing stronger protection for players after it was found that the government is losing an estimated €500 million to €550 million in gambling revenue to unlicensed overseas operators. That figure accounts for around half of Finland's total betting and gaming volume.
The proposal for a partial licensing system, which was initially put forward in a report released in April this year, has received strong backing from Veikkaus itself, with the state-run operator acknowledging the need for an overhaul of the existing monopoly model.
Proposal to be Finalized in Spring 2024
The Ministry of the Interior also revealed that a political steering group and an intersectoral working group have already been established for the legislative project. They are comprised of key departments and agencies, according to the Ministry.
The government will also look into the social impacts of the proposed licensing system, giving emphasis on gambling-related harm. The Ministry aims to submit a proposal to the Finnish parliament in the spring of 2024.