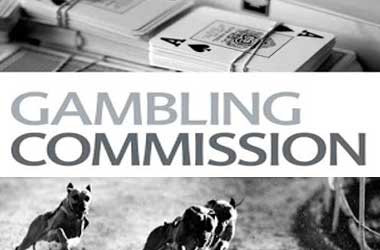 Summary
Progress Play and Jumpman were fined a combined £657,000 for their failings
Both companies consistently breached social responsibility and AML rules
The UKGC will continue its crackdown on erring companies and operators
Gaming solutions provider Progress Play and casino network company Jumpman Gaming were the latest firms to be fined by the UK Gambling Commission (UKGC) over social responsibility and anti-money laundering (AML) failings.
Both firms have been slapped with £657,000 in combined penalties due to their violations.
The UKGC found that both companies consistently neglected their obligations in relation to safer gambling. Progress Play repeatedly breached its license conditions by failing to put in place internal controls and procedures to protect players from gambling-related harm. The firm was fined £175,718 for its shortcomings.
In the case of Jumpman, the regulator identified systemic breaches committed by the company which directly impacted two out of three licensing objectives – keeping gambling crime-free and preventing it from being used to support crime or being linked with crime, and protecting children and other vulnerable people from gambling-related harm. The gaming firm bore the brunt of the penalties and was ordered to pay £500,000 for its social responsibility and AML failures.
The money collected from both penalties will go towards the National Strategy to Reduce Gambling Harms, a three-year strategy launched by the Commission in 2019 that focuses on prevention and education, and treatment and support.
In its latest Compliance and Enforcement Report, the regulator noted the increasing instances of similar violations and urged operators to regularly review their AML and social responsibility procedures and remain compliant.
The UKGC said gambling companies should now take the initiative to reassess their processes and procedures, identify areas for improvement, and do something about them if they don't want to be slapped with huge fines. The Commission's Director of Enforcement and Intelligence Leanne Oxley said they remain committed to clamping down on operators and gambling firms that fail to meet the conditions of their licenses.
Progress Play and Jumpman Gaming
Established in 2012, Progress Play provides turnkey solutions for the iGaming industry. Its services include player management, CRM, operations, payment processing, and customer care. Licensed in the UK, Malta, and Ireland, the firm also provides platform support to online casino and sportsbook operators across the globe.
Jumpman runs one of the fastest-growing online casino networks in the UK. Founded in 2009, the award-winning firm has so far built and maintained more than 100 brands on its network, in partnership with multiple companies around the world.