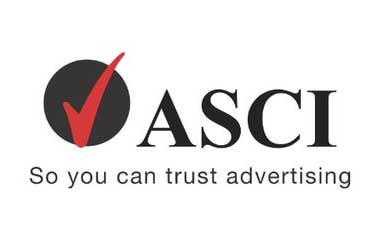 Gambling operators in the Indian market have been able to run ads across multiple mediums with little to no restriction.
Operators were able to run ads that made lavish promises on their real money games and they took full advantage of the liberty by spending millions of dollars to promote their games.
The Advertising Standards Council of India (ASCI) has finally decided that it is time to hold gambling operators more accountable for what ads they run. The ASCI has come out with a new set of regulations for gambling ads in an attempt to bring more accountability and transparency to the industry.
The ASIC has informed gambling operators of these new regulations and has given them time till December 15 to tinker their ads and ensure full compliance. Gambling operators will no longer be able to use ads that make promises claiming that users can win millions of dollars playing their real money games.
Gambling operators have targeted minors and have used content to imply that young Indians can make a full time lucrative career playing real money games online. These ads do not make any mention of the risks involved with online gambling and the fact that users can end up losing all their money.
The Online Rummy Federation (TORF) supported the initiative by the ASIC and said it will help users quickly differentiate between rogue operators and real operators who toe the line of compliance.
ASIC Taking Action A Little Too Late
The ASIC has waited too long to enforce proper regulations on gambling operators. States like Andhra Pradesh and Tamil Nadu have banned online gambling recently and Delhi is also looking at a potential ban on real money online games.
The main reason for the ban is due to the recent spike in gambling related suicides across the country. A number of young people have been lured to gamble after watching gambling ads on TV and social media. Without realizing the dangers of gambling, these young people have dug themselves into a hole and got into heavy gambling debts.
When they were unable to pay back their debts, they decided to kill themselves. The lack of gambling regulation in India allowed gambling operators to exploit the market for a few years. State governments are now cracking down as the ASIC is playing catch up a little too late!