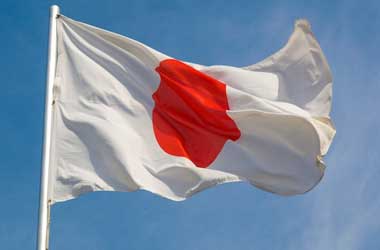 The second of the nine public sessions being held across Japan to discuss issues surrounding the legalization of casino gambling in the country concluded recently in Osaka. Measures being taken to deal with problem gambling and associated social ills were the top issues discussed during the hearing.
The Japanese government is holding these public consultations in an attempt to address concerns among public regarding the decision to legalize gambling in the country.
The government legalized gambling in December 2016 but is still in the process of formulating a second bill that will deal with the regulation of the industry covering issues like taxation rates, casino locations and licensing fees.
Japan's Office of Integrated Resort Regime Promotion, a body comprising of professional civil servants are advising the government on the bill. They recently submitted a report with recommendations for the new regulations. Legislators have also drafted a problem gambling bill which is the first step towards the finalization of the IR Implementation Bill.
According to the Japan Times, the session at Osaka concentrated on measures to control problem gambling, the ideal size of the casino floors and the probable location for the casino. The newspaper reported that one of the participants in the session had raised concerns that suggestions included in the report regarding addressing the issue of locals gambling was not detailed enough.
The report suggests limiting the number of times Japanese nationals can enter casinos. The participant pointed out that such restrictions may just result in visitors staying for long hours inside the casinos and recommended that a time limit should also be put in place.
Another member of the public noted that such restrictions might push problem gamblers to indulge in illegal gambling. The participant said that a system limiting gambling in general and for tackling gambling addiction needs to be developed by experts.
A business group which attended the session suggested that the proposal to limit the casino floor be reviewed. The Japanese government is said to be strongly in favor of following the Singapore model of regulation which strictly limits the number of casinos in the country and
gaming floor space.
With a highly supportive local government, Osaka is believed to be a strong candidate for receiving one of the two urban casino licenses which are likely to be available. Moody's Investors Service said in a recent report that Japan is likely to open four casinos by 2024. The ratings firm expects one in Osaka, one in Yokohama and two more in regional locations namely Nagasaki and Hokkaido.