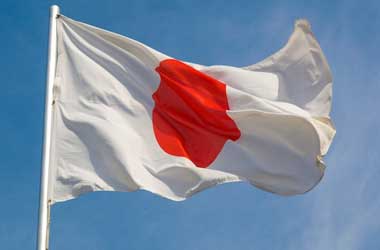 The Japanese government is planning on holding public hearings across nine cities to discuss the regulatory framework under development for the country's newly-legalized casino industry. The aim of the exercise is address public fears regarding the risks of problem gambling, money laundering and other such social issues arising from the introduction of gambling.
The public consultation phase will run from August 17 to 29 and be held in nine cities which are Tokyo, Hiroshima, Osaka, Sendai, Fukuoka, Nagoya, Sapporo, Takamatsu and Toyama. Though Yokohama, a large urban center located near Tokyo has often been named in media reports as a possible candidate for a casino, it has been omitted from the list.
The bill legalizing gambling was passed in December 2016 but detailed regulations for the new industry will be covered under a second bill the Integrated Resorts (IR) Implementation Bill. According to local media reports, the Japanese government has been working on the regulatory framework to be included in the bill since early 2017.
On May 16, the government is reported to have completed the drafting of a gambling addiction bill, a step that was essential for the passing of the second bill. Banking firm Morgan Stanley stated that the approval of the gambling addiction bill is likely to be a major indicator of how long it will take for the implementation bill to pass. Industry experts believe that if all things go as planned, the IR Implementation Bill could be passed by the country's legislative houses in the 2017 extraordinary session which begins in autumn.
The Office of Integrated Resort Regime Promotion, a body comprising professional civil servants working as advisors to the government with regard to the development of the implementation bill submitted a report of its recommendations this week.
In its report, the Office of Integrated Resort Regime Promotion also known as the IR Promotion Secretariat included several of the suggestions already mentioned by the Japanese media The panel has suggested an upper limit for the size of gaming floors in the integrated resorts but did not specify the limits. Similarly the report suggests having limits on the number of integrated resorts allowed in the country but didn't specify the actual number.
With respect to taxation, the recommendation is for the gross gaming tax to be split between the central government and the local municipalities acting as hosts. The panel did not recommend a ban on locals but has suggested an entry fee for them, and a cap on the number of visits allowed. An additional suggestion is that the visits be monitored using Japan's existing identification system for locals.