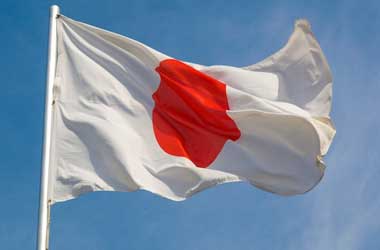 Japanese lawmakers have reportedly started the process of developing the crucial second legislation that will decide the regulatory policies for the country' gaming industry.
The IR [Integrated Resorts] Promotion Bill that was cleared in December legalized gambling in the country but did not have any specifics regarding how the industry would be structured and regulated. A second bill is expected to be passed that will cover the necessary elements with respect to implementation. According to Japanese newswire service Jiji Press, the Japanese government started the process of developing the second legislation on April 4.
There has been very little information regarding the government's approach.
A note from brokerage firm Union Gaming Securities Asia Ltd suggests that official discussions surrounding key elements such as tax rates, total number of licenses and casinos locations is most likely to take place behind the scenes, while public focus would remain on aspects that have wider social impact such as problem gambling. Union Gaming reports that Japanese legislature is unlikely to make any changes to current frameworks governing existing forms of gaming including pachinko and horse racing.
NewsBeat Social
In a statement, Grant Govertsen analyst at Union Gaming said,
To date the government has given little indication of the regulatory nuts and bolts other than confirming it will follow international standards set in jurisdictions like Singapore or Las Vegas.
At the time of first bill's passage, there was speculation that a limited number of licenses would be given out for full scale integrated resorts in major cities and a few more might be issued for smaller facilities in less populated areas. Some of the centers being considered for the large casinos are Tokyo, Osaka and Yokohama based on local market analysts.
Several lawmakers and academics have put forward the idea that Japan might adopt the Singapore gaming model for regulating the industry which involves having limited casinos and a hefty entry fee for locals. Almost all major international casino operators have expressed a keen desire to make a bid for a Japanese casino license. It is expected that international operators will team up with local partners for making their bids.
Companies have already started public lobbying indicating their expectations regarding the proposed gaming policy. In the recently concluded CLSA Japan Forum 2017, Sheldon Adelson, chairman and chief executive of casino operator Las Vegas Sands Corp, said that the group was interested in developing an integrated project in a main metropolitan center.