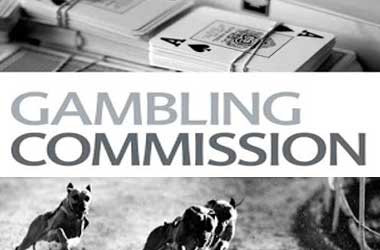 One of the most popular payment methods at UK online gambling sites are credit cards. The UK Gambling Commission (UKGC) has taken note of this and wants to start a twelve week consultation process on credit card usage in online gambling activities. One of the potential results of this process is that credit cards could be completely banned from being used at online gambling sites.
The gambling watchdog is experimenting with a string of different measures in order to counter the growing concerns of problem gambling. One of the main factors that appear to be contributing to gambling addiction in the UK is the popularity of online gambling websites.
In a statement, Paul Hope, Executive Director at the UKGC, said
Gambling with borrowed money is known to be a risk factor for consumers, so we think there is a need for action. This consultation will help us decide what that action should be.
Problem gamblers have been noted to use their credit to make wagers greatly beyond their means or to make bets despite having no money at all. This could be damaging to those addicted to gambling, allowing them to dig themselves deeper into a financial hole. Depending on the results of the consultation, credit cards may end up being banned from being used in all online gambling wagers. If a complete credit card ban is not implemented, the UKGC will most likely impose restrictions on their usage when it comes to betting.
Not Just Credit Cards
The UKGC is aware that any sanctions imposed on credit cards will result in gamblers using alternate means of borrowing to fund their gambling habit. This can result in them taking out loans or relying on overdrafts. This is why the gambling watchdog is looking at imposing potential restrictions to other payment methods as well.
For example, when deposits are at online gambling sites via e-wallets, iGaming operators will not know from which sources the money came from. This is because e-wallet transactions can look very similar manner to credit cards transactions. This means that any future decisions regarding credit card restrictions will have to take into account e-wallet providers and how they must also be integrated into the new regulatory measures.
During the 3 month consultation, the UKGC also wants to know more why people who use credit cards are used to gamble and whether there are any specific benefits to using credit cards when compared to cash!